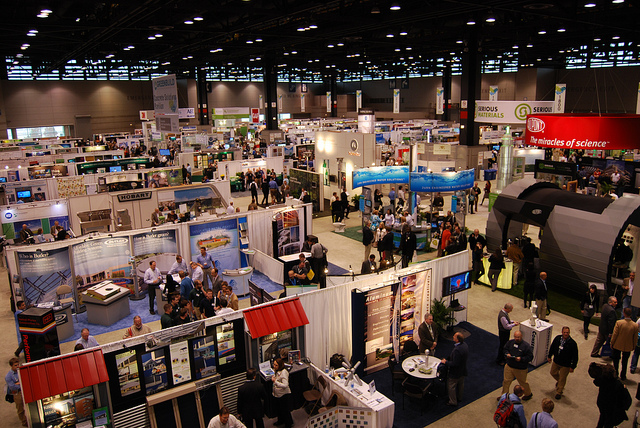 If you've got your own business and are trying to come up with ways to shed some positive light on it, here are some of the best ways of doing so.
Make sure your employees understand everything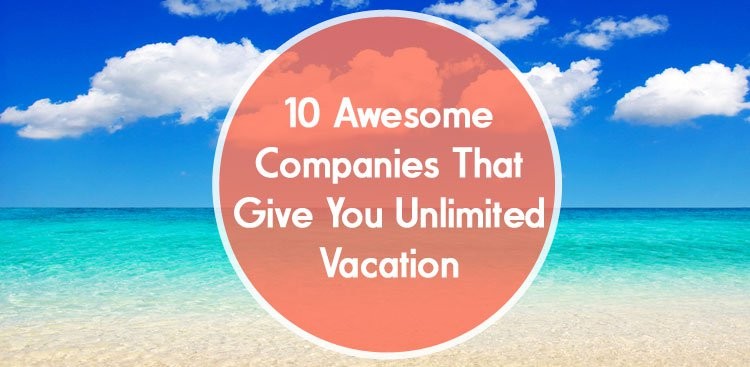 How to Retain Top Employees and Reduce Employee Turnover Overall
If you treat your employees right and build up good relationships with each and every one of them, they will be talking about you and your brand without having to even ask. You want your employees to know the absolute ins and outs of your business. You (or anyone else) should be able to ask an array of different questions about what you do, and the history of it all, and your employees should be able to easily fire back the answers without even hesitating.
Regularly update your website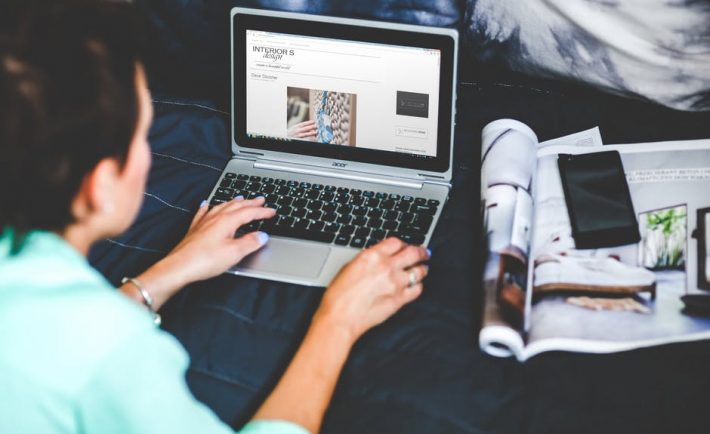 Time To Take Your Website To The Next Level!
Although having a website is a standard form of marketing that every business should have, a common area where people go wrong is the lack of updates. What may start off as a witty website that brings in plenty of crowds, may not be the same after six months. Things change, and the competition is always growing, so never assume that you've done enough. Knowing how to update your website to benefit you can be rather complex, so if you're struggling, get in the help from marketing agencies who will give you their professional advice on what you need to do.
Create trendy company t-shirts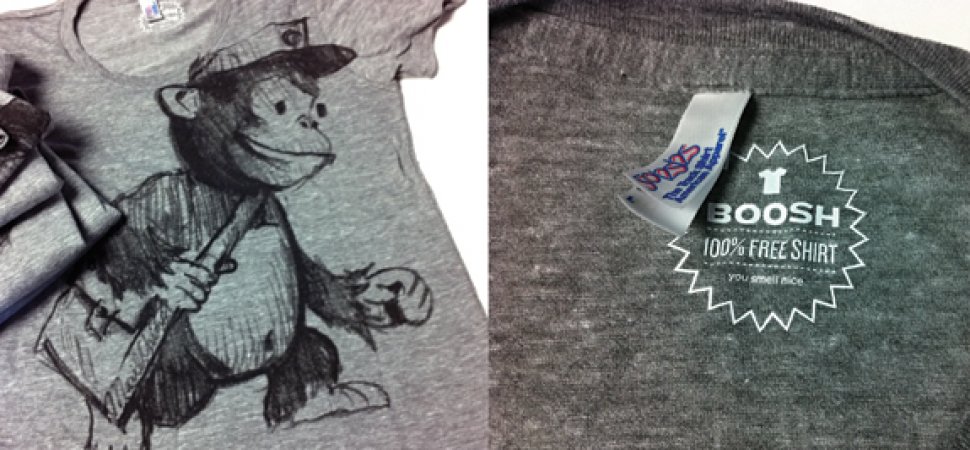 How To Get The Word Out About Your Business
There is always going to be a need for t-shirts – everyone wears them, no matter the gender, age, or career of an individual, there will always be a high demand for them. So use this to your advantage and get all your employees to wear one that shows off your brand. This doesn't just mean putting the logo on the back of the tee though – get more creative than that. Not only do you want your t-shirts to shine a light on who you are and what you do – but you should make them visually appealing and in with the fashion trends to give you that current edge.
Give back to the community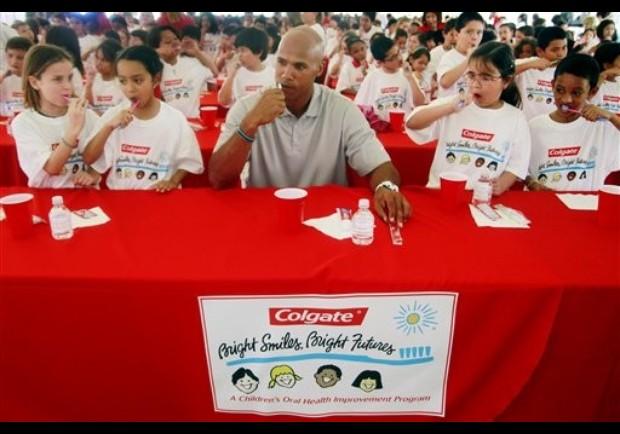 The Positive Impact of Corporate Social Responsibility
It's not always about making as many sales as you can in order to be successful. You should always try and take time out for nonprofit organizations too. You can be a sponsor for things like youth centers and local community events – anything that will help others, while also getting your name out there too. The more you get yourself and your brand seen (whether or not it's making you money) – good things will come of it.
Host an event with a lot of coverage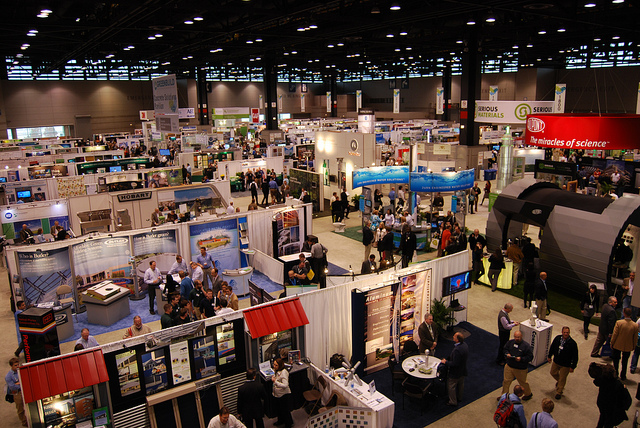 Product Promotion: How To Create A Buzz Around Your Business
Throwing an event is a brilliant way of mixing with like-minded people, and networking with other companies that include potential business partners, as well as customers, clients and investors.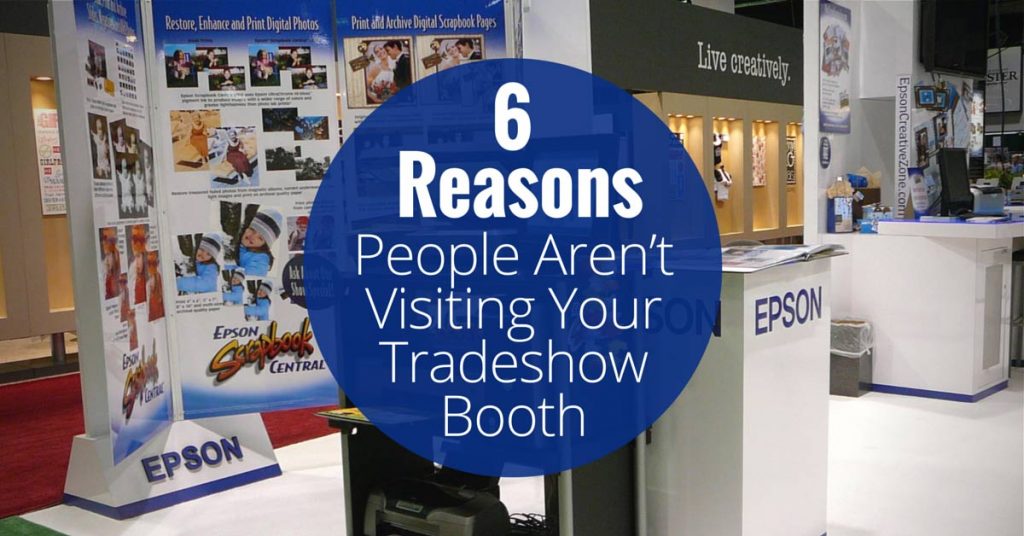 How to Prepare for Exhibiting at Your Next Conference
You can call the press down and milk as much as you can from the day. Take pictures and videos and have someone keep people hooked via social media while educating people on what you do, and more importantly – why you do it.