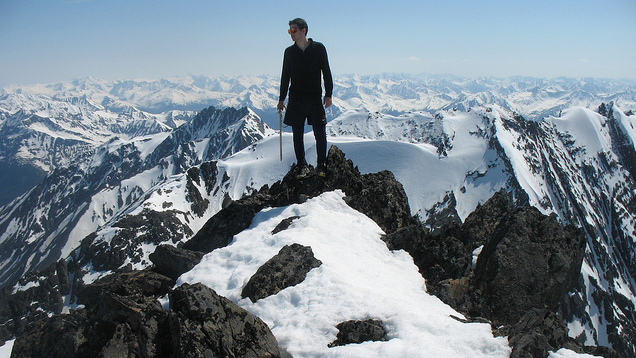 They happen all over the world every day, they are the catalyst that pushes humanity forward to greater things, they pull a failing business up by the collar, and allow businesses to flourish together. Business deals are on a separate plinth to the rest of the actions that make business and industry what it is. They can be incredibly tense and give rise to situations where owners and leaders really start to feel the heat. Not only are the potentially handling a do or die moment but in the short term success of their business, but they could possibly change the course of history in their own lives.
An explosion of prosperity is a very real possibility and an outcome that not many deals achieve to the extent of both parties' wishes. However, there will come a point where they will be absolutely necessary to the future of a product, service, business, company and or the birth of a new industry itself. In the modern world making moves on the go is part and parcel of living and working. Yet when it comes to a serious business deal, edging closer to the dotted line takes patience, an extreme amount of diligence and the means to make it final. To grab the opportunity with both hands, you may need to go through a particular set of checks and balances first.
Modernizing financial transactions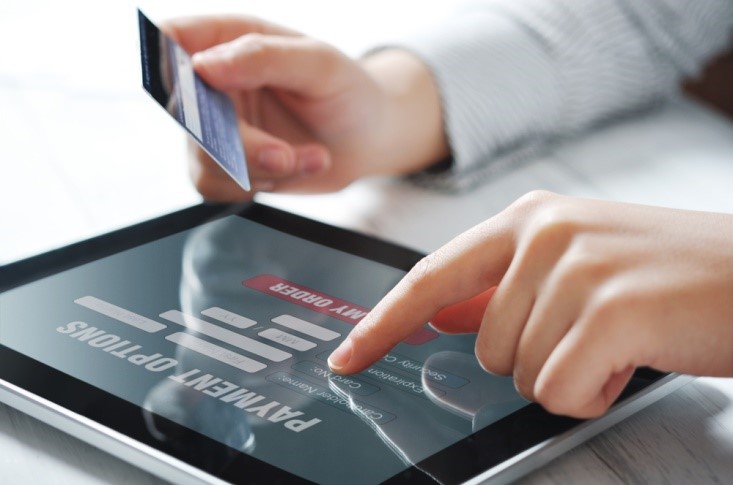 Tips To Make Online Payments Easy and Secure for Customers
Whatever kind of business deal there is, financial aspects will always going to be involved at some stage and in some form or another. With the transformation of the internet and the vast spreading of e-commerce practices to different industries, contracts are swapped and transferred online all the time. This has speeded up the entire operation because now involved parties can edit or change parts of the contract and send it to the other party, whom can look over the things that have been changed. Modernizing this process has gone one step further with the widespread practice of digitally signing off on said contracts. A company like eSign offers businesses a quick and easy way to write and imprint a signature online. Simply sign your signature as you would in real life, then this will be saved as your secured confirmation signage. You have the ability to automate this for fast sealing of B2B, B2C as well as internal documents. The service also encrypts each person's electronic signature using advanced digital signature technology to protect and secure your transactions. The company also keeps a log of all the signs you have made with the ability to request an audit of your trail.
The mindset in approaching
When two sides encounter each other for a business deal, there are multiple ways you can approach your meetings. It's vital that the base of your goodwill towards the other party is such that you're aiming for a partnership of equals. However, nothing is agreed you're both satisfied with the roles and obligations tasked to you. Therefore it is wise to come into the meeting with a slight background air of combatancy. Fighting for your business and your people, i.e., employees should be your default attitude. Of course, you must come together with positive intentions to get down to an agreement that benefits both sides. But don't act desperate, as if you need them and don't have other options. Weakness will be sniffed out eventually and your demeanor and words judged with a scrupulous eye. If this is something, the other party becomes assured of, despite wanting a deal to be made they will try to capitalize and have the deal work in their favor rather than split down the middle.
Logging progress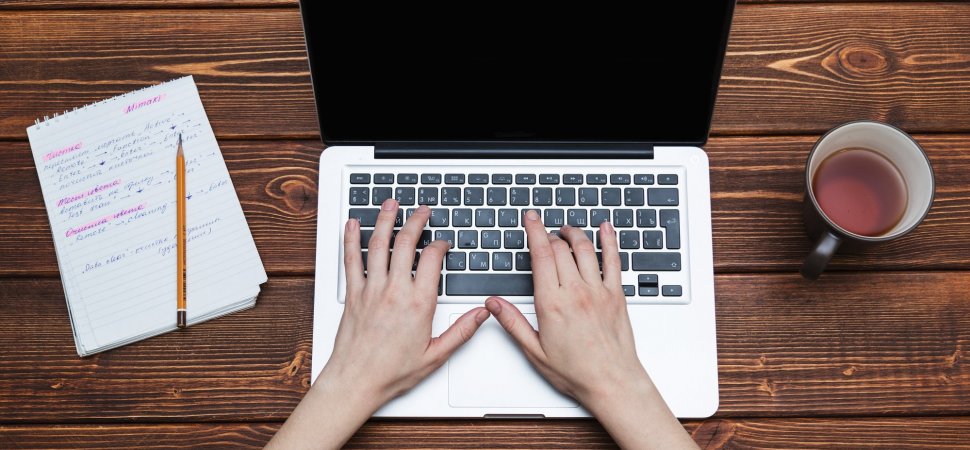 Trends and Technology That Are Making Remote Work a Reality
As meetings can drag on for hours and hours allowing both negotiating teams to get down to the nitty-gritty of fine detail, it's wise to hire a stenographer. This person will be skilled at shorthand and be able to type a high amount of words per minute. You can tell the stenographer when and what to log and it doesn't have to be the entire meeting. Don't forget you will have to sift through the pages and pages of lines to catch any details you want to examine further. Hiring such a professional would be in your benefit especially for when you're unsure of a particular procedure, legal process, industry standard, formality, etc. With these areas logged and the discussion clearly able to be read over, you allow yourself a chance to better understand things that would otherwise be a detriment to your aims. Studying over parts of the meetings you're unsure of supplies with extra time not to be blindsided and taken advantage of. Never feel pressured to go along with something you haven't fully understood and comprehended the ramifications to your business.
Avoiding person to person miscommunication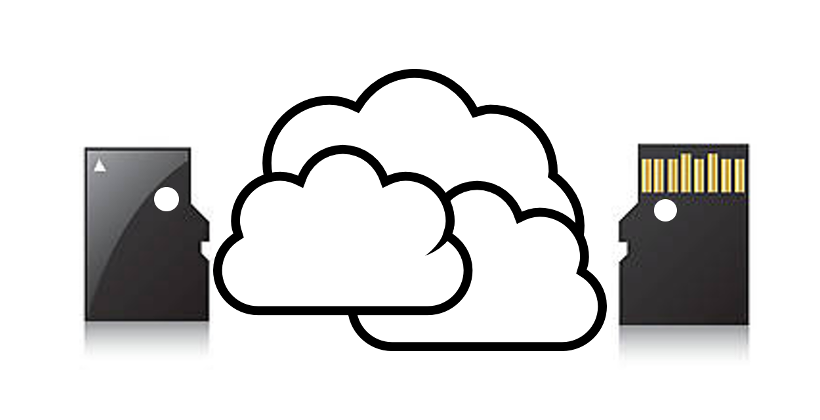 The Tech Your Employees Really Should Be Using
No doubt you will only trust certain people to be on your personal team that handles business deals. These people might consist of lawyers, personal business advisors, executives, department heads and board members. However when you're communicating with the other side, to not complicate matters give the responsibility of talking to the opposing party officially. Perhaps a false injection of popular belief may lead you to think that of course there are only a few people at the table with the authority to communicate your position, but this is not wholly true. In the world of business, there are cultural aspects that are in play all the time. A higher ranking member of your negotiating team will take priority over someone lower. But it's farfetched to believe meetings go exactly as planned and sooner or later both teams will loosen up and begin to casually talk as if in a coffee shop. Try to avoid this when sat at the table across the other negotiating side. Give the role of the prime communicator to just one person and through them communicate your official position in meetings that you are not present which may be all except the final confirmation.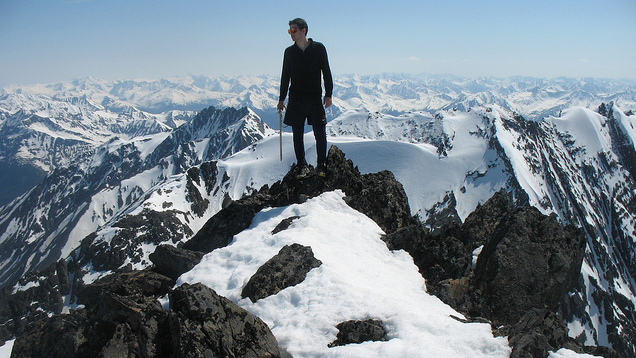 5 Ways You May Be Able to Improve Your Productivity in Your Field Tech Department
Working your way toward a deal is fraught with time-consuming negotiations. They have to be done in a thorough manner, so you are not put in a long-term position that makes your business less well-off. Taking the proper time to go through the contract and understanding line for line, word for word will provide you with the clarity of what your obligations will be.