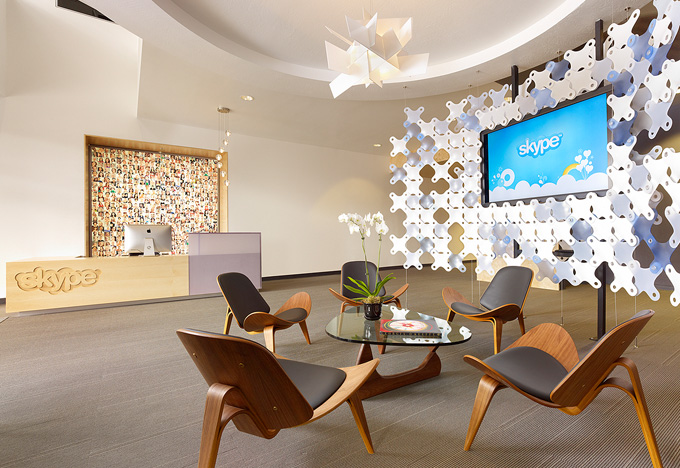 How do you find a workspace that works for your company? How do you find an office that's the right size, encourages productivity and makes employees happy to come to work?
Each company has unique needs, but there are key attributes that will determine how functional a workspace will be. Beyond that, there are a number of other considerations that will make some workspaces more desirable than others.
If you simply can't find a property that comes close to meeting the criteria below there's always another option. Some businesses decide to hire development companies like Locale Advisors to create a custom workspace. And you don't even have to build from the ground up. Redevelopment of an existing space is also a possibility.
Here's what your functional workspace should have.
Functional Outdoor Space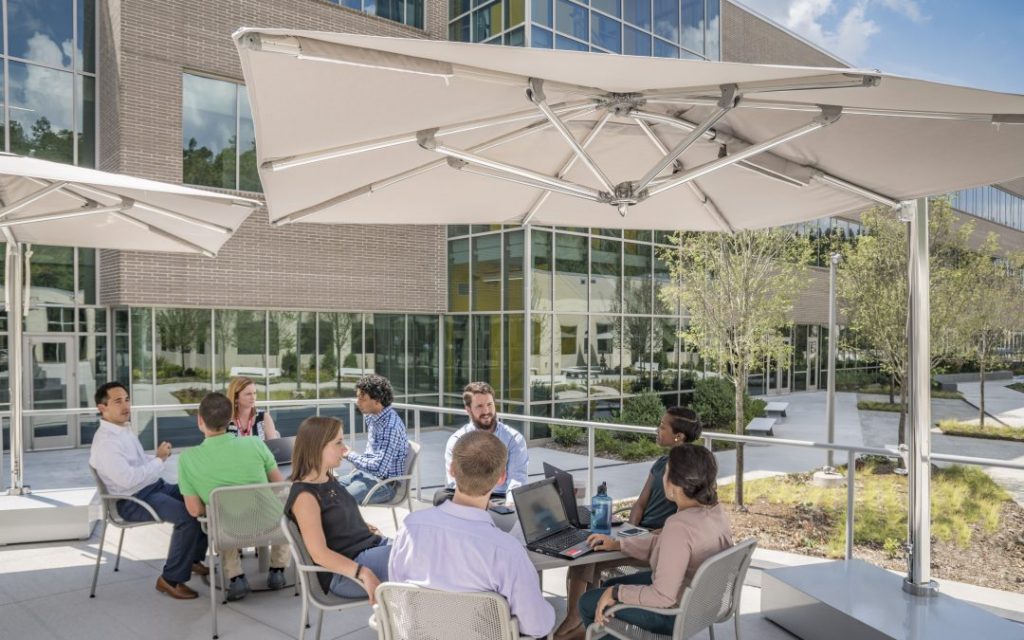 Introducing Outdoor Space in your Business: What You Need to Know
Research is finding there are many benefits from getting out in nature. For one, it can instantly decrease stress levels. People that get outdoors often also have XX. While the majority of the focus will be put on what's inside the office, don't overlook the importance of outdoor spaces at work.
Studies have shown that spending time outside can boost concentration and improve cognitive function. Walking outdoors has also been shown to increase creativity. Since sitting is the new smoking, encourage your employees to take a quick 10-15 minute break to walk outside each afternoon. The increase in productivity should more than make up for the short break.
Lots of Natural Light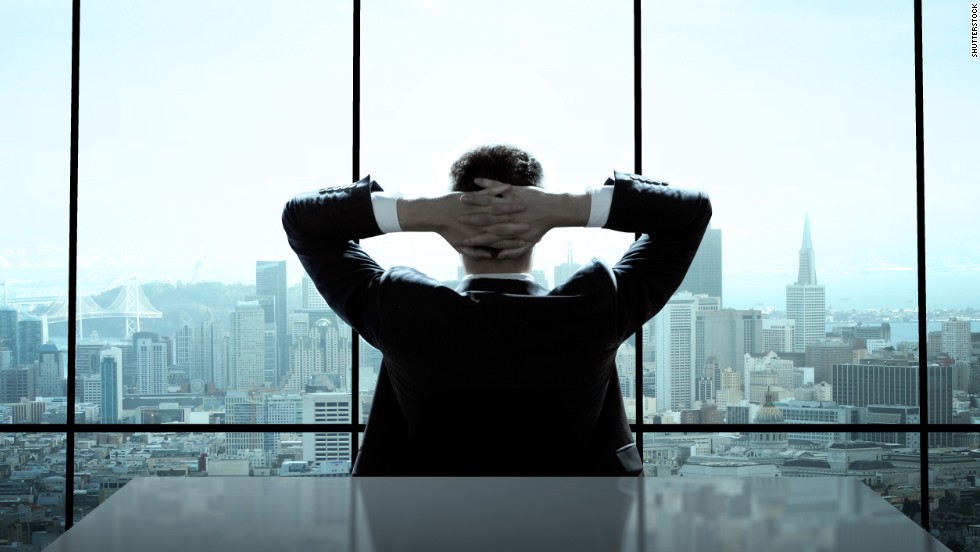 Another reason to want the corner office: It's good for your health
Another natural factor that influences productivity and employee happiness is light. Sitting under artificial lights for hours on end isn't good for your employees' health or productivity. The key reason behind the benefits of natural light is it helps people sleep better.
Look for workspaces that let in a lot of natural light. It's best to put workstations within 20-25 feet of the windows so make sure there's plenty of free space for desks around the perimeter. You'll also want to consider how window treatments can be used to control the natural light and improve energy efficiency.
Style That Fits the Brand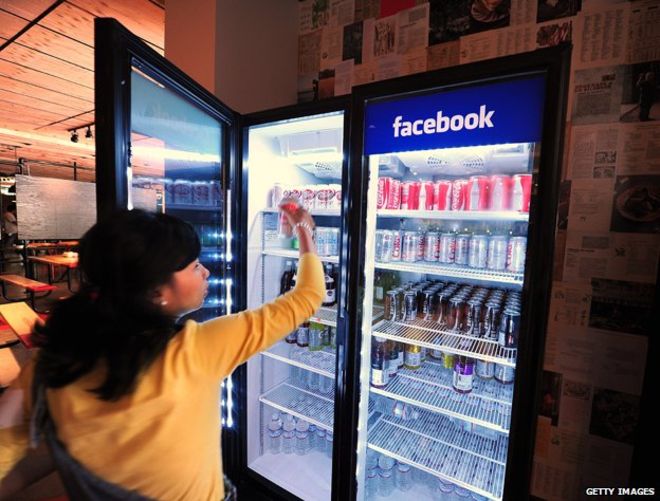 Create An Office Visitors Will Never Forget
One of the top considerations for any business is whether a space reflects the brand. The décor can do a lot to bring the brand into a space, but some things are difficult to change. The neighborhood will have a huge impact on the general feel and vibe around the office. Architecture and construction style can also make a big difference.
Areas for Fun and Relaxation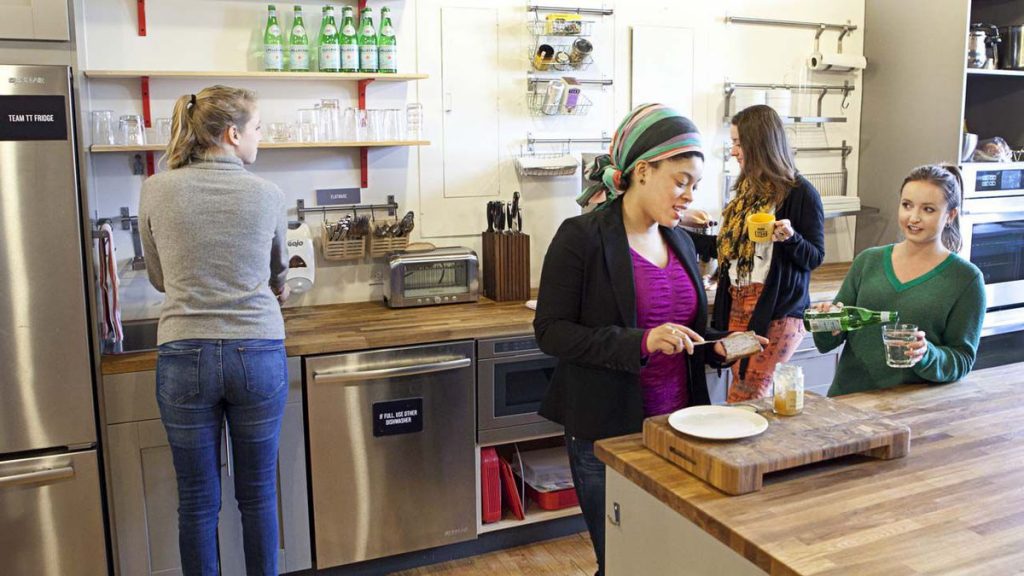 13 Hot Startups With Inspired Office Design
Reserve at least one area strictly for fun and relaxation. Take time to consider what your employees can benefit from the most. It could be a modern-day break room with gourmet coffee and tea makers, game room, quiet meditation room or stretch/yoga studio. You may even want to put out a suggestion box to determine what type of bonus space employees will benefit from the most.
Welcoming Entry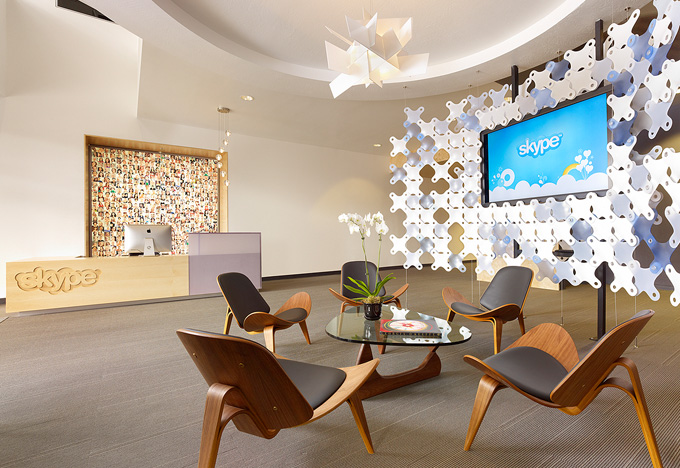 55 Inspirational Office Receptions, Lobbies, and Entryways
The entry of a workspace really sets the tone since it's the first impression of the office. You want to make sure the entry to the building is welcoming, attractive and easy to access. If you plan to have clients coming into the office regularly there also needs to be enough space for a lobby where they can sit and wait.
Even if you don't have clients and customers coming by your office your employees have to walk through the door daily. Giving them an inviting entry can help start the day on a positive note.
Don't Get Stuck on an Open Concept Layout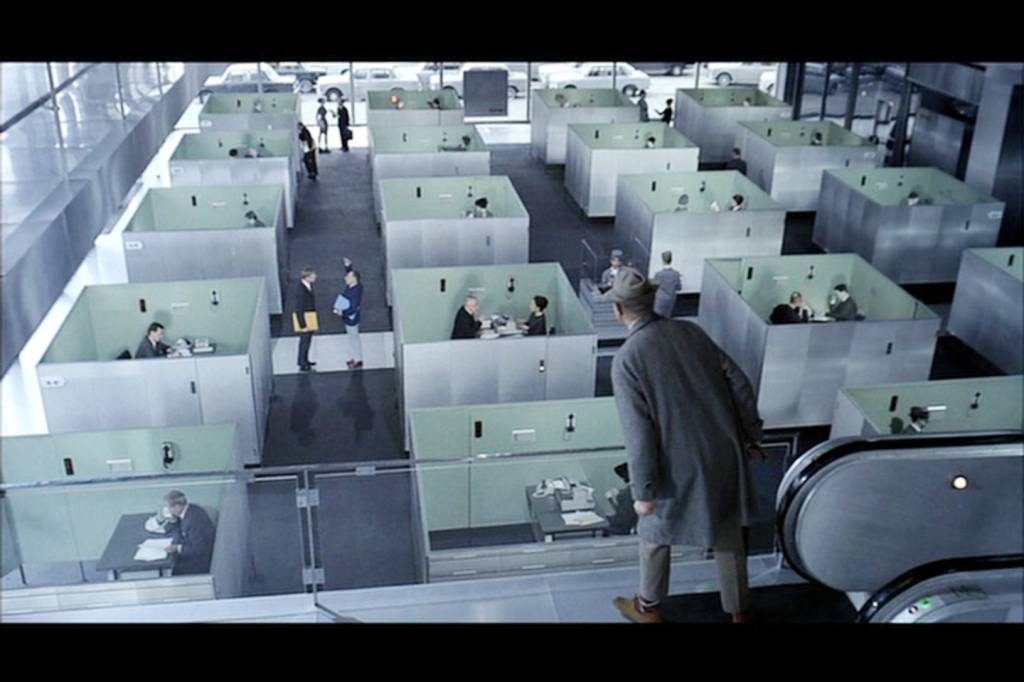 Is Open Office Really Better Than Cubicles?
Open concept layouts are the new norm in residential properties, and offices toyed around with the layout as well. But ultimately companies discovered there were some business drawbacks.
One of the top problems is distraction. In an open concept office everyone is within eyeshot and earshot. Even if you aren't part of a conversation it's easy to get distracted by what's being said. As much flack as cubicles have gotten in recent years they're now considered the better option.
Of course dedicated offices within the workplace also help. Smaller companies could benefit more from a workspace with an office for each worker and one common area than a huge open space for multiple desks.