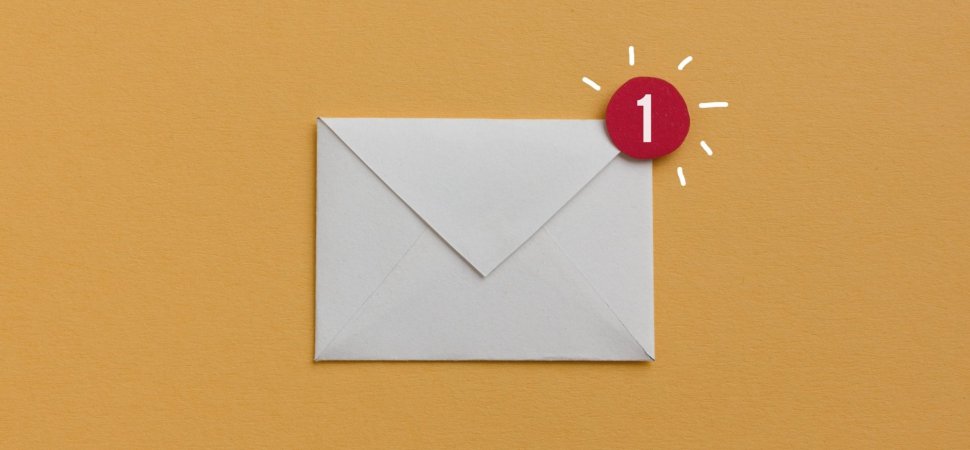 If there's one thing that all modern marketers should understand, it's that their world is constantly changing. This presents both an opportunity for progressive businesses to use new marketing ideas to increase their digital presence, as well as a challenge to established brands to constantly stay ahead of the game. The bad news is, marketing best practices change so frequently that your business may still be unwittingly living in the "dark ages," so to speak. With that in mind, today we'll look at five outdated marketing strategies and explain how you can update your most important marketing efforts:
Cold Calls

Cold Calling Doesn't Work — But There's Still A Way To Heat Up Your Pipeline
Once upon a time, cold calls were bread-and-butter for many companies' sales departments. Now though, cold calls are at best ineffective, and at worst an active nuisance that will alienate potential customers. Furthermore, modern consumers do not welcome phone calls from numbers they don't recognize, and it's increasingly difficult for professionals to cold call with any success. In short, this practice is much more trouble than it's worth.
Pamphlets, Brochures, Flyers
It's unfortunate, but the reality is that most printed marketing material winds up in the trash, unread. The printed word may not be dead yet, but outbound marketing techniques like brochures, pamphlets, and flyers are unlikely to inspire consumers to take action and purchase a product. There's a big difference between digital marketing vs traditional marketing concepts, and while some traditional practices still retain some value, this one certainly doesn't.  
Keyword Stuffing & SEO Manipulation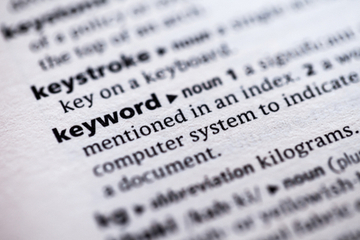 Keyword stuffing is terrible for your SEO. Here's what to do instead
In the bygone, wild-west days of the internet, marketers were able to manipulate search-engine rankings through a variety of nefarious techniques. One of the most popular was keyword stuffing. Though keywords are still important, it's a terrible idea to repeat keywords over and over again within website content in an attempt to "game the system." SEO is much more sophisticated now and such played-out ideas won't produce the results you're looking for.
Gated Content
Content still plays a major role in attracting digital leads and boosting search-engine rankings. However, it's no longer advisable to "gate" that content in any way. Put simply, consumers don't want to give out their email/subscribe to marketing content. (And they definitely won't pay for it.) Rather than hiding away your best content, consider releasing it in the form of a pillar page or series of blog posts.
Spam Emails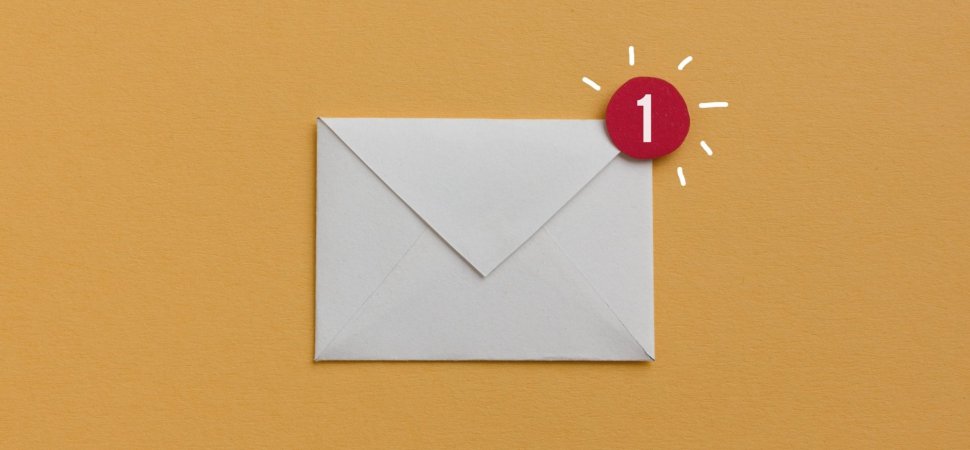 8 Ways to Make Sure Your Sales Emails Never Go to Spam
Spam emails are a veritable digital relic, yet, in truth, plenty of businesses still put time and effort into blasting them out. Email automation can provide massive dividends, but it requires a higher level of care and precision than spam messages. Cutting this practice out of your strategy will free up one of your team members to pursue a more worthwhile tactic.