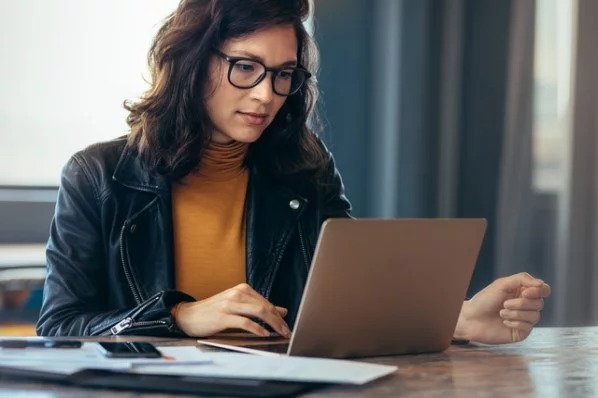 Your customers have many questions. However, more often than not, they're unsure how to get the best answer. 
Is this the best product for me?
How long is the warranty?
How do I fix it?
Where is my order? 
Do you have any new products coming soon?
Are your products sustainable?
The days when all you needed to sell was to put an advert in the newspapers are long gone. Nowadays, customers are in charge, and, as such, they demand to be in the know of your every business move. For companies, the challenge is to tackle as many of those queries as effectively and rapidly as possible. You can't suggest your audience to call and ask your team for every single question. The phone would never stop ringing! You have to consider a number of factors to provide the best possible answers and make sure that your audience gets to know them. 
Indeed, the first and most crucial element about modern communication is that, while most people want to find an answer to their question, they may not want to interact with your company directly. After all, not everybody is shopping during business hours. Additionally, not everyone clears out their agenda to focus on shopping only. More often than not, casual online browsing in front of the TV or even during a sneaky peak at work can lead to a transaction. These users are not in a position where they can comfortably make a phone call to find out more about your offerings. So, how do you best provide the answers your audience needs without interfering with their private or social lives? 
How to make a product video – 5 Tips for making better product videos
Show them who you are
The first place to find answers about who you are, what you sell, and what your terms and conditions are is your website. On the one hand, your content is designed to clarify a lot of points about your business, your processes, your products, and your team. It comes as no surprise that the most frequently visited pages before a transaction are the "about us" page, the "T&Cs", the "delivery and shipping information" as well as "meet the team". Indeed, your customers still want to know who they are dealing with, even though they never get to arrange a face-to-face meeting. On the other hand, your site layout and design can also convey a lot about your business. A professional web design company can help you to master the first impression. Indeed, your website design needs to guide your customers from the point of entry to the end of purchase. During the journey, they will judge your brand based on their digital interactions. Is the website not user-friendly? Then the brand may not appear trustworthy to them. 
Provide a detailed FAQ page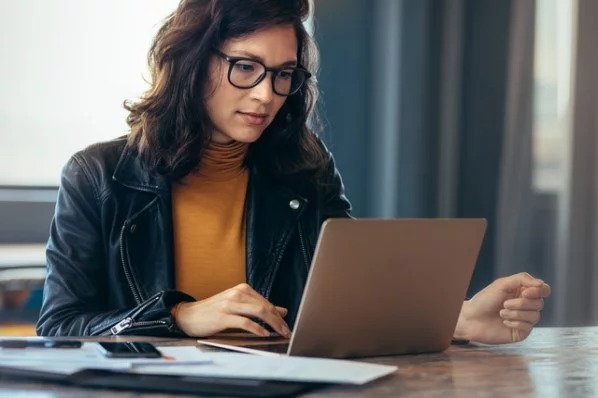 Once users have become familiar with your brand name and your business model, they are often keen to gather more information about how your process orders, the delivery process, the type of production model you're using, the payment facilities, etc. All these in-depth queries are typically best addressed on the Frequently Asked Questions page, aka the FAQ. Building an effective and useful FAQ page is a delicate art to master, but it can completely transform your audience interaction with the brand. Indeed, too many companies fall in the trap of creating their own questions in order to indulge in self-promotional content. In reality, you want to use the FAQs to address elements that you couldn't mention anywhere else. McDonald's Canada, for instance, has designed a responsive FAQ page that lets visitors search or ask questions, which can save a tonne of time. 
Create a video that guides them
We all learn by observing and mimicking what we see from a very young age. There is no valid reason why customers should be any different. If you want to help them make the most of your product or service, you need to help them to understand how to use it. Sure, you could include an instruction manual for complex kits – you can take inspiration from IKEA here. But nothing replaces the simplicity and friendliness of a video tutorial, whether you're proposing makeup instructions or a how-to software guide. You can combine visual and audio elements to help people learn better from the tutorial. Additionally, the advantage of using a voice narration is that you can make the video user-friendly for all customers with visual impairment.  
Keep them in the loop
Your customers will have questions throughout the entire transaction process, from the moment they discover your brand to the moment they finally receive their order. You can, however, reduce frustration and doubts with a solid emailing campaign. Automated emails that keep the buyers in the loop are helpful to create a positive image. Additionally, you can also rely on email communication for individual cases, such as apologizing to a customer for a mistake or offering a refund. With an email, you can clarify a variety of points concerning their order and experience with your brand, as well as improve the situation rapidly. 
Offering a 24/7 answering service
There will always be cases when people need to get in touch with your company. Having a service in place to meet out-of-hour queries can not only give you a competitive edge, but it also increases your conversion rate. Indeed, people who are unsure about your brand are more likely to build a positive impression if you're able to answer their questions quickly and without any fuss even if it's long after business hours.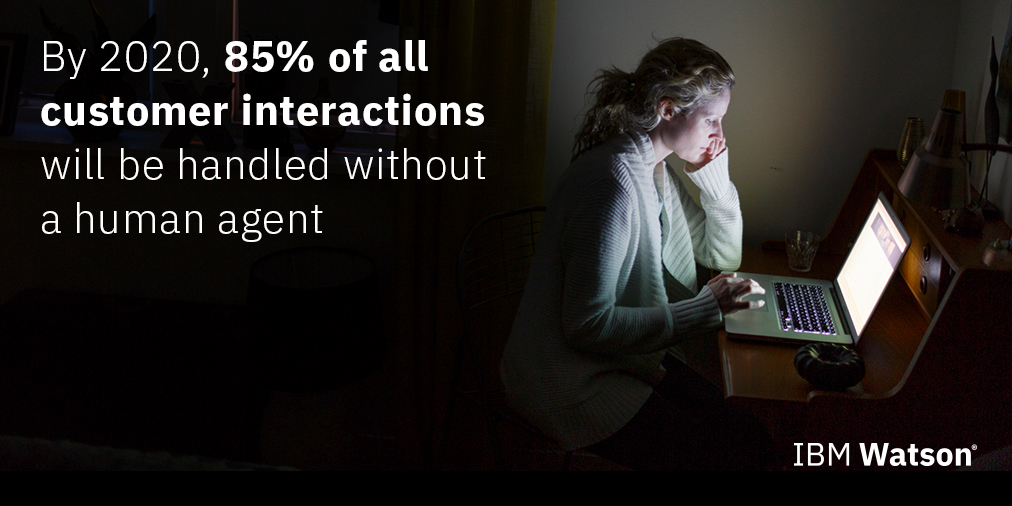 How chatbots can help reduce customer service costs by 30%
 
Actually understand what they need to know
What do your customers need to know? Ultimately, it's not the kind of things you can randomly guess. If you are to address people's doubts and worries, you have to make sure you understand those fears in the first place. There is no way around it: If you want to know what customers think, you should ask them directly. Running regular surveys with your existing customers and capturing feedback from your website visitors can provide insightful information to move forward. 
Excuse me, Mister, I have a question! Your customers have many questions, and they expect many answers. As a business, you need to provide paths to product enlightenment through your site design, your FAQ page, your videos and even your communication strategy. Addressing queries can turn a lead into a loyal customer, so don't leave any question unanswered!