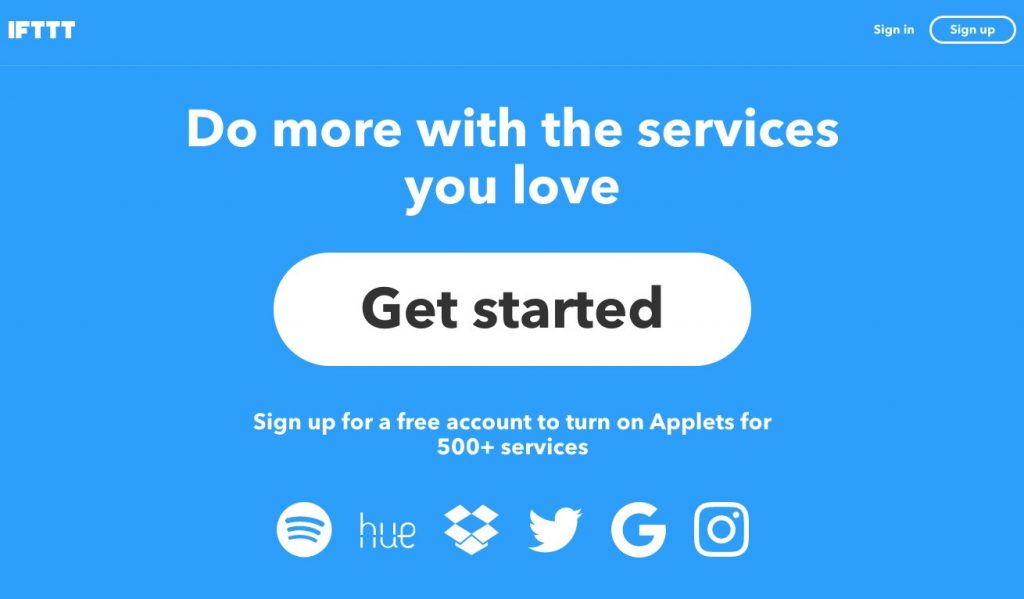 If you are not happy with your level of productivity right now or if you believe that your small business is capable of achieving bigger and better things, then there are a few things that you can do to try and help yourself. Take a look below to find out more.
Invest in some Productivity Applications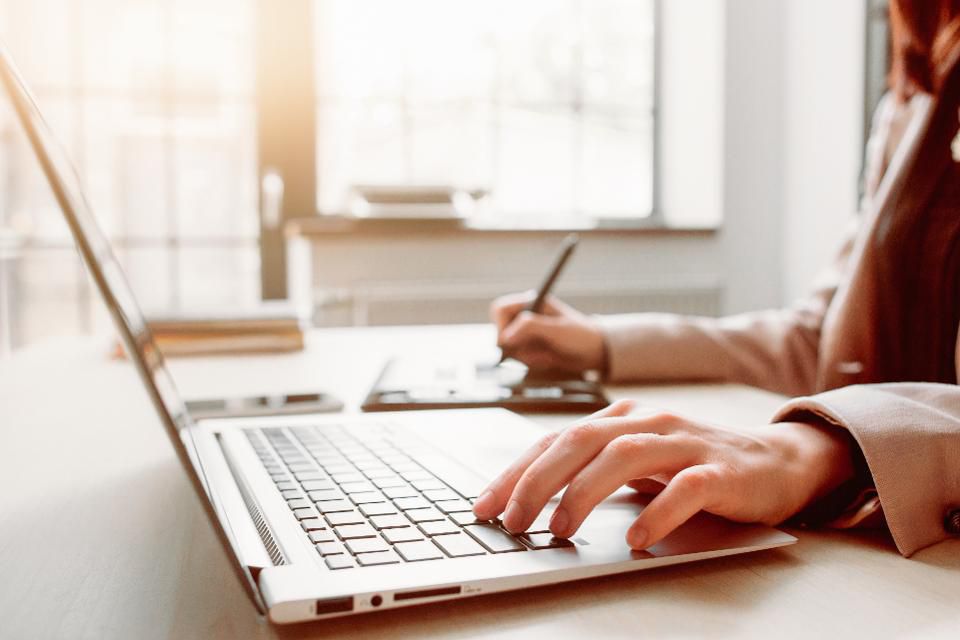 The Top 11 Productivity Apps of 2019 For Entrepreneurs
A lot of productivity applications are free. They can help you to streamline your process and they can even help you to stop forgetting about important deadlines too. If you invest in the right productivity app then you may even find that you can use it to assign projects to different members of your team, and this can be a fantastic way for you to keep track of everything. Other types of productivity apps include to-do lists. They offer a more simplistic form of task management and they are ideal if you need help supporting a few different elements of your business.
Remember your Loyal Customers
A lot of businesses forget about loyal customers in the pursuit of new ones. This is the last thing that you want because it's far more expensive to acquire new customers than it is for you to keep existing ones. Loyal clients are essentially your number one source for referral leads and they can offer a lot of repeat business too. They're great if you want to spread the word about your company and they can offer you a lot of financial security. If you want to support your loyal customers more then one thing that you can do is offer a loyalty program. The more your customers buy from you, the more they'll be rewarded, and this is a fantastic way for you to really make the most out of the work that you're putting in.
Noise Reduction
One simple way for you to improve employee morale and overall productivity would be for you to reduce the amount of noise in your business. A lot of offices in this day and age are open plan and although this does come with its benefits, you may find that people find it distracting and it can also be a source of stress too.  If you want to reduce the amount of noise that is in your offices, then one thing that you can do is install partition glass panels. You might also want to offer your employees quiet rooms, where they can go to relax during their break. Little things like this can really help them and you would be surprised at how much it could improve their productivity.
Outsource your Core Processes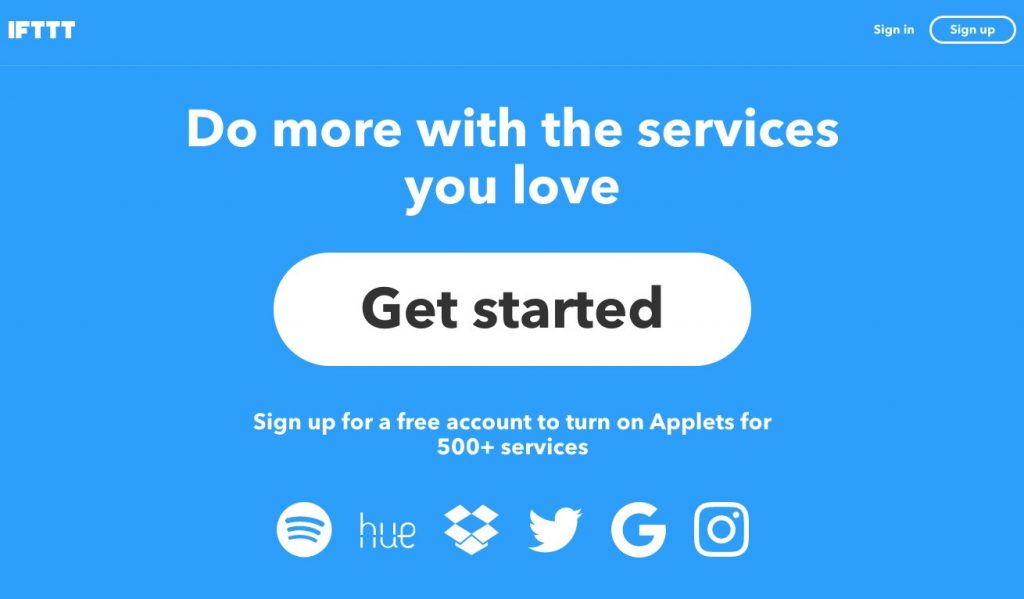 The Entrepreneur's Guide of Outsourcing Work Without Losing Quality
If you have certain operations that are key to the overall function of your business, then these are the processes that you should be improving. For example, if your business focuses a lot on technology or IT then it may be worth hiring IT services. When you do, they will be able to keep your systems maintained and they will also keep them secure too. If your business has a lot of income and expense, hiring an accountant may be a good idea. When you outsource duties like this, you can often get the job done better and for a much lower price when compared to handling everything in-house, so do keep that in mind.
Flexible Working
If you want to boost your team's productivity, then it may help to offer flexible working hours. This will reduce your cost and it will also help to improve your overall productivity too. If you want to offer flexible working hours, then you need to make sure that your staff are suited to it. You also need to make sure that you have a system in place before you adopt it as a policy. This will help to keep your team connected and it will also help you to monitor their progress so you can see if it is having a positive impact on your business.
Improve your Employee Morale
One of the most effective ways for you to make your staff more productive would be for you to try and boost their morale. When your staff members are happy, they will then feel as though they are being treated with more respect and they may even be more motivated to come into work too. If you want to improve employee morale, then you don't need to give your team a pay rise. Instead, carry out a survey and ask your team if they feel as though there are any areas that could be improved. The answer may surprise you, but at least when you make changes you know that you are making the right ones and that you are putting your team first.
Have a Dedicated Call Handling System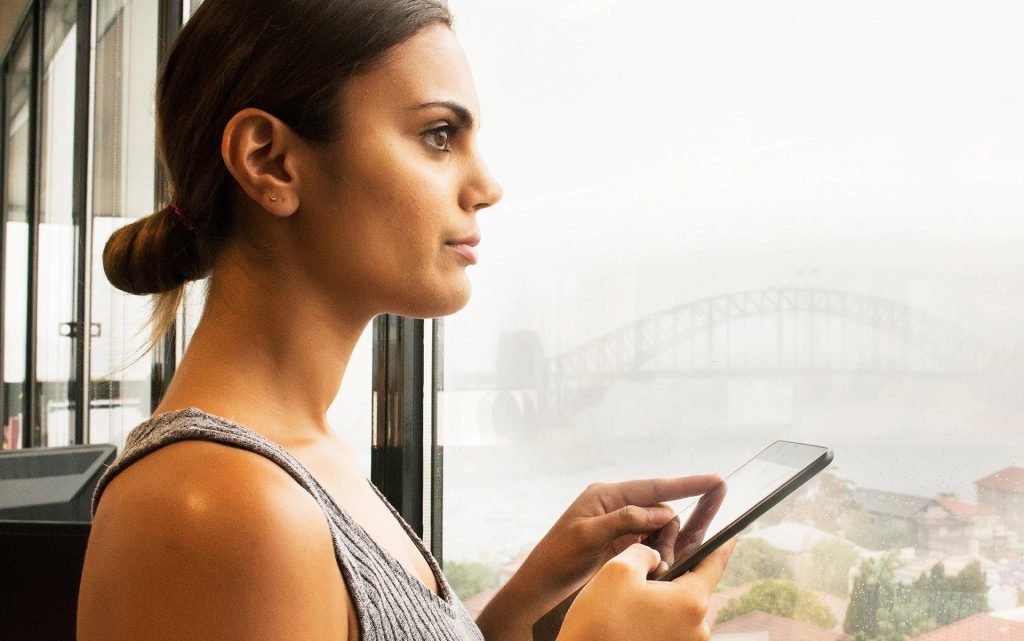 Benefits of Using an Answering Service
When you run a small business, you may have to answer the phone quite a lot. It doesn't matter whether you are negotiating with your suppliers, whether you are taking orders or even whether you're fielding new enquiries because it can take up a lot of your time and it can also significantly drain your productivity too. If you have a team of experts, then there's a high chance that each of your team members will have important roles to get on with. If they are constantly having to go on the phone to take calls, then this can be a waste of time. One way for you to get around this would be for you to invest in a dedicated call handling system. When you do, you will have a team of trained and experienced experts who will deal with all of your enquiries, so the only thing that you have to worry about is the day to day operation of your company.
So, improving the overall efficiency of your business doesn't need to be difficult and when you take the above tips into account you will soon find that it is easier than ever for you to make more profit while also being given the chance to improve your individual processes.