The rapidly evolving technology landscape demands that Web designers adapt quickly, continually, and at an expert level to stay on top of their game. According to the global research and consulting firm Strategy Analytics, more than 1 billion people across the globe use smartphones now. Web designers can either embrace this move to mobile or risk finding themselves underemployed.
Here's a look at some things Web designers should keep in mind to better roll with their changing job descriptions:
It's a Mobile World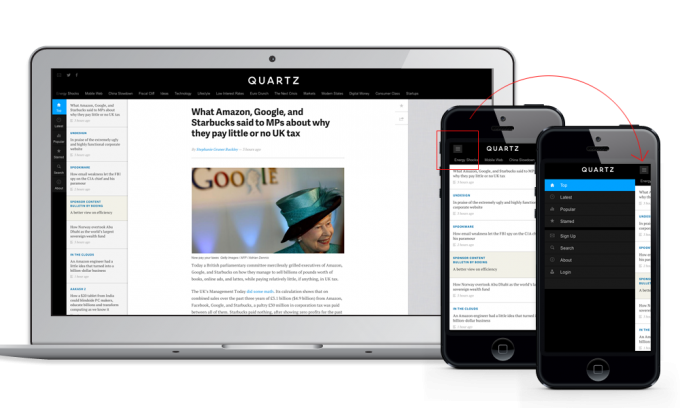 Go Mobile or Go Home: Why Your 2013 Marketing Plan Must Include Mobile
Mobile is promising to be a long-standing mainstay across all industries, but responsive design is still an area designers are having a hard time coping with. In a survey by the digital industry body AIMIA and Adobe, a quarter of those surveyed reported a significant increase in the amount of time they spend optimizing websites for mobile. What does that mean to you? If you intend to stay the course of Web design for any length of time, you must know mobile. Period.
Your audience is likely viewing your page from a mobile device; last year, Google predicted that more than 1 billion people use their mobile devices as their primary access to the Internet. Keep in mind how images and text will be impacted by display on a smaller screen, and account for this in all design elements. From the concept phase to the completion of any project, you must filter your design through the lens of mobile accessibility. Also, work toward technology agnosticism with your designs, but be cognizant that it's not always the most optimal route to take. Some devices have touch screens, while others don't, for instance.
Cloud Storage: Get on Board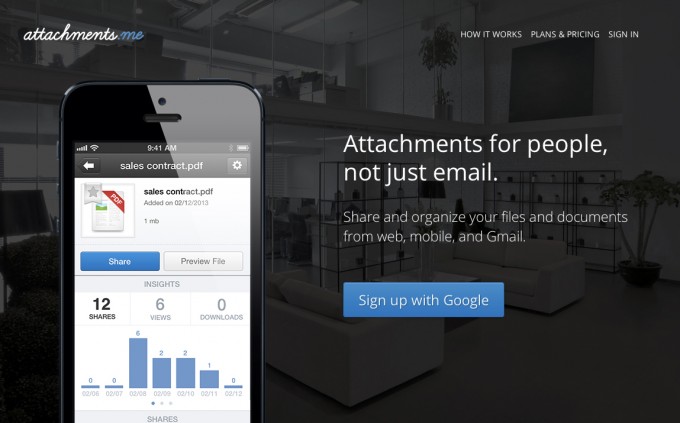 25+ Epic Web Design In Cloud Based Software Apps
Other considerations include Web hosting and cloud storage capabilities. More companies are choosing to manage their documents, files and projects in the cloud, and in small business contexts, Web designers are often charged with securing this service. That same AIMIA/Adobe survey found that 89 percent of Web developers use online cloud services, so if you're not up on the best cloud services providers, it's a good idea to get up to speed.
Be App-Savvy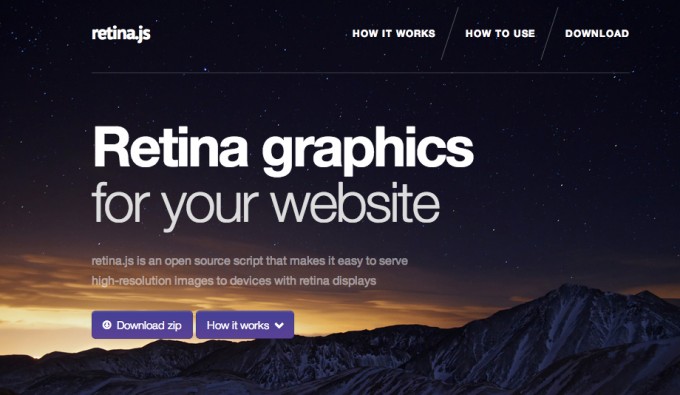 100+ Best New Tools For Web Design And Development
And, naturally, no trending tech story would be complete without the subject of apps. Cloud Comp is just one example of an app that enables Web designers to show website mockups and present their designs to clients in a realistic and easily accessible way. Take advantage of tools like this that give your clients a better idea of what you have in store for them, and showcase your app-savvy side as well.
For Modern Web Designers: A Checklist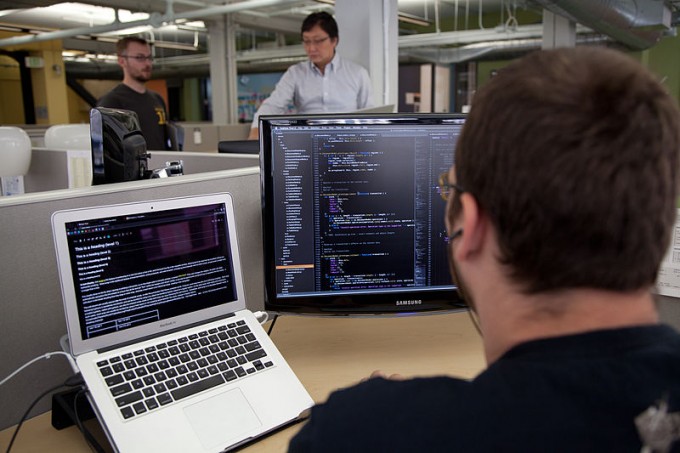 A Complete Guide to Good Website Designing
Finally, here are some best practices a valuable Web designer always follows:
Deliver realistic expectations to clients. If the site can't support the multimedia your client is requiring, tell them so from the get-go.

Take advantage of case studies. Don't just tell clients what's working in the industry; prove it, and deliver the same excellence to them.

Learn constantly. Stay educated. Adapt to shifts in the industry.

Master mobile design. It's growing continually, and you'll be failing your clients and yourself in the long run if you lag behind design developments.
Take advantage of the opportunities that are accompanying these changes in the industry, and don't forget that everyone else in the space is also learning and adapting. Continue designing in the ways you love to design, but incorporate new elements that can better your craft when woven in intelligently. Your clients, and your career's successes, will reward you.