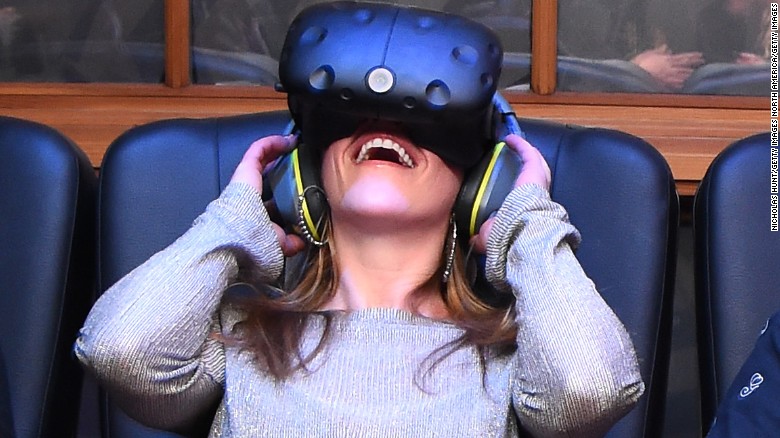 For those of us who suffer from depression, anxiety, and mood disorders of all kinds, every day can be a struggle. From the moment we wake up to the moment we fall asleep, we're negotiating with our own brains, trying to overcome biological problems and unlock the happiness and security that we know we deserve. Nothing can make this process easy, but it's important to remember that everything around us affects our mental state. That includes our own homes, which should be designed with our unique needs in mind.
Invest in your mental health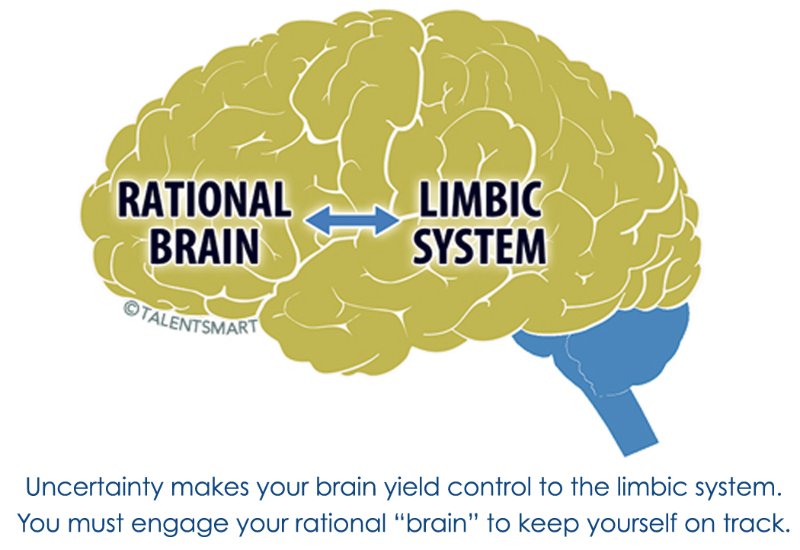 Be Prepared For Life's Curveballs
Nothing is more important that our health, and nothing about our health is more important than our mental health, which controls how much we're able to enjoy the life that the rest of our health priorities help us live. A healthy body is all but useless without a healthy mind, so make your mental health a priority. If you need help for depression, anxiety, or another condition, reach out to a psychiatrist. Family and teen psychiatrists are available for problems with younger patients.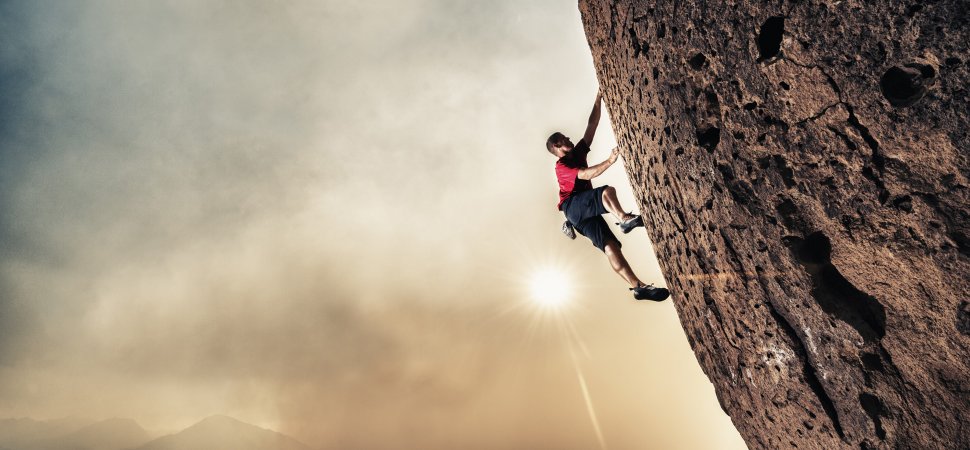 Express Yourself: Putting Your best "You" Forward
Once you're receiving help and treatment for your mental health issues, it's time to consider your situation holistically. A good psychiatrist or psychologist can help you do this by helping you pinpoint sources of your anxiety. While medication can help you deal with the anxiety that your mother gives you, nothing but speaking to your mother will help the source of the problem. Similarly, you should look at things in your daily environment that contribute to your mental condition.
Design and your mental health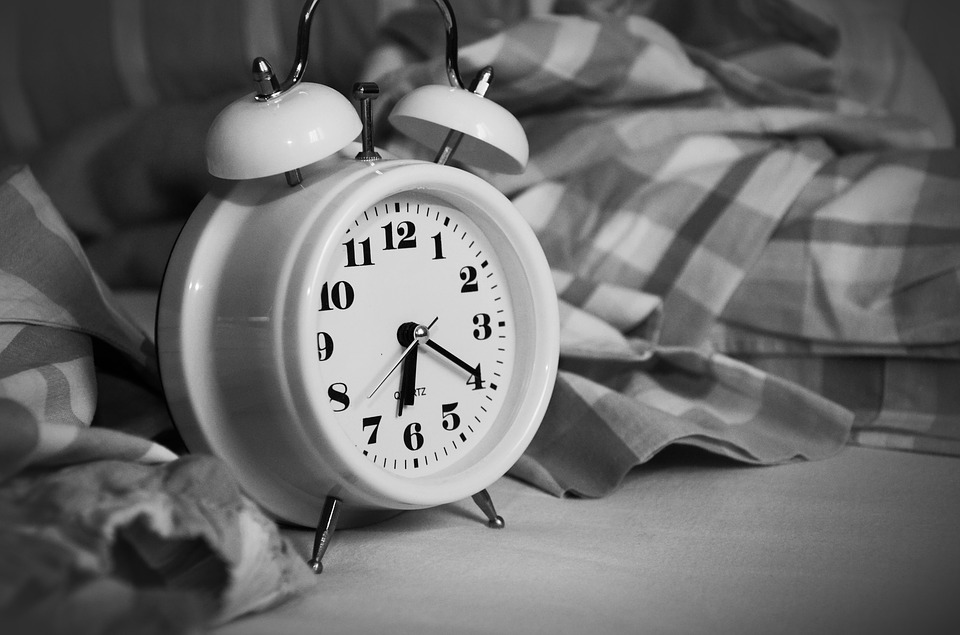 Self-Motivation: How To Ensure Productivity While You Work From Home
When you wake up, how do you feel when you look around your room? When it's time to work and you sit down at your desk, how does the space itself make you feel? These are questions about your environment that have real consequences for your mental health. And the twin focuses of these questions are functionality and beauty.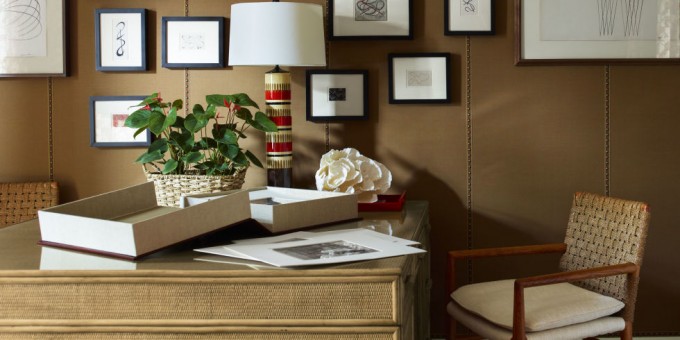 4 Ways to Make Your Office Feel Like Home
Function is how your space works to help you do things in it. It means the way the furniture is arranged, how easy your space is to clean, and how your belongings are organized within your space. People with anxiety may be surprised to find out how much it can help to have a professional interior designer rearrange their furniture and a professional organizer rearrange their belongings within the newly reimagined space.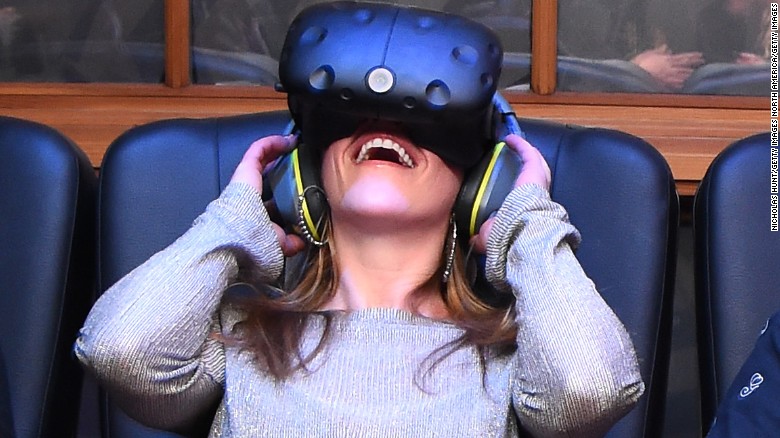 The Surprising Benefits of Being a Gamer
Function isn't everything, of course. Your home and office environments are also affecting you through their respective appearances. Some colors, for instance, are believed to affect our moods in different ways. A yellow kitchen may wake you up, a green walls may calm you down. Think about how you want to feel in a room – relaxed, for instance, or productive – and consider repainting and redecorating it to suit your mood. Examine your decorations – paintings, photos, acrylic prints, and posters – and explore your mood about each. Do the same with knick-knacks, statues, pieces of furniture, and more.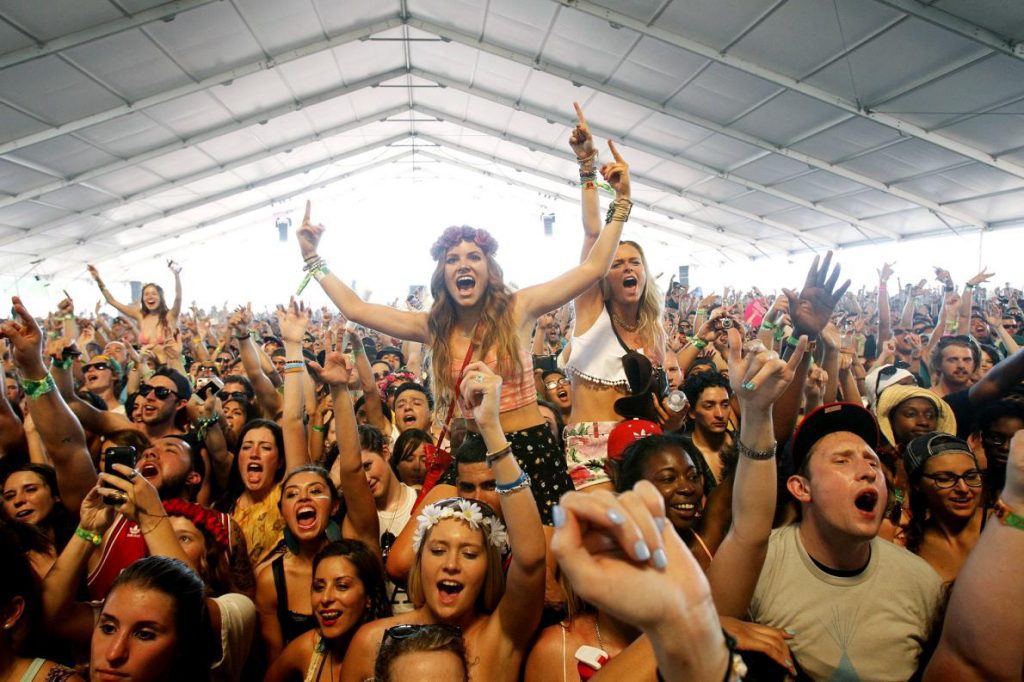 Music Everywhere: Benefits of Having Radio Playing in the Background
If you can change your space to enhance your moods and make your daily life a little easier, you will find that your environment can become an ally in your battle with your mental health. Design makes a huge difference to us in our daily lives. If you have mental health issues, it's time to start noticing the difference that design makes and acting to put design in your corner in your fight for happiness, security, and good mental health.