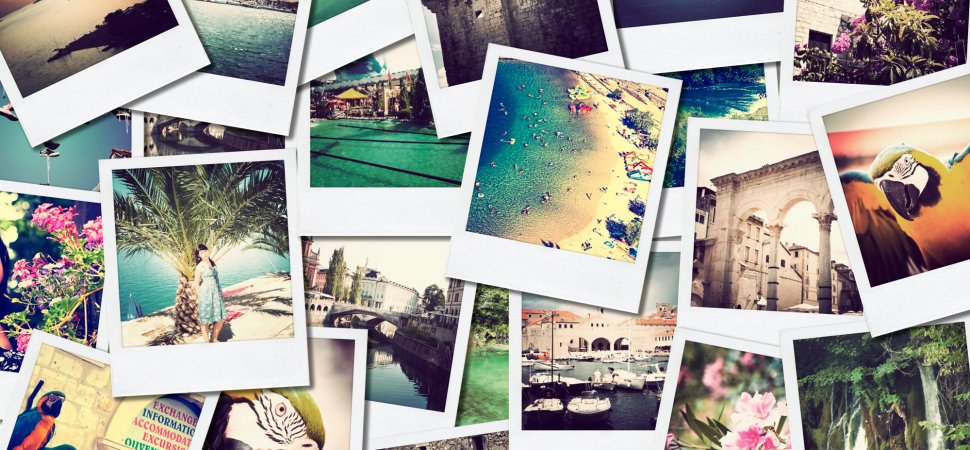 It's impossible to calculate a guaranteed formula for success in business, given that consumer behavior can only be predicted with moderate accuracy. However, that doesn't mean there aren't certain steps you can take to help your company grow and attract new customers. The business world works in a relatively clockwork fashion, and the most successful organizations are the ones that understand how the cogs turn. If you want your company to achieve such levels of success then let's talk about the 3 important aspects of business that will get you there.
Brand Establishment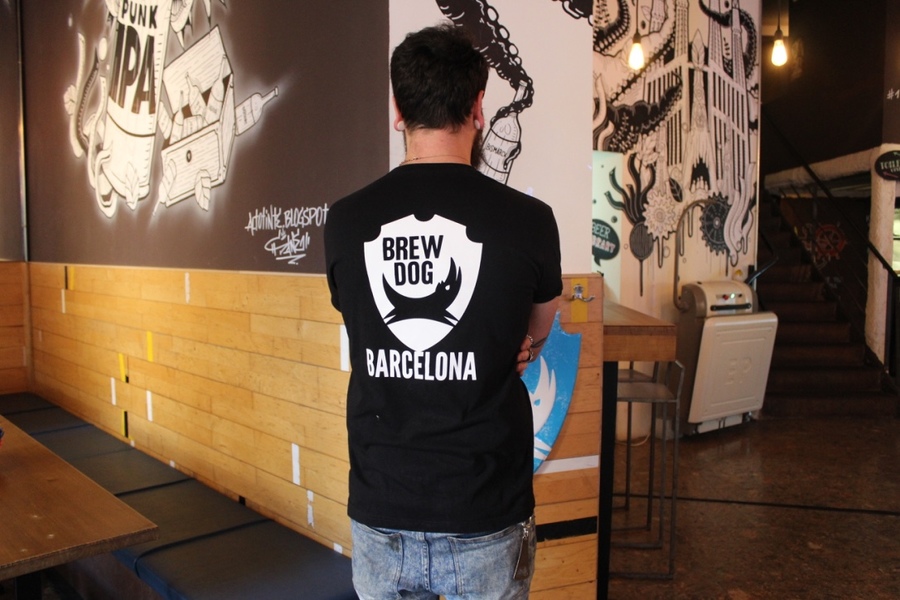 Standing Out In A Sea Of Competitors
Establishing a trusted brand is the lifeline of your new establishment. First, analyze your target market, its unique needs, and problems. How will your products add value to your target clientele? Create high-quality products to attract attention, build a repeat customer network, and beat the competition. An easier way is to collaborate with an already established brand that's yet to set base in your location.
A franchise opportunity enables you to grow your business faster, and your clients will be happy to conveniently access products they only do in the international market. Because more franchisors hold well-established companies, it's easy to build trust. You also don't have to carry out extensive marketing plans, although you have to inform the target audience the products are now available locally.
It's easier to find success when you have business support from an established franchisor. You get valuable skills, knowledge, and expertise that will help establish a successful business faster. 
Organization.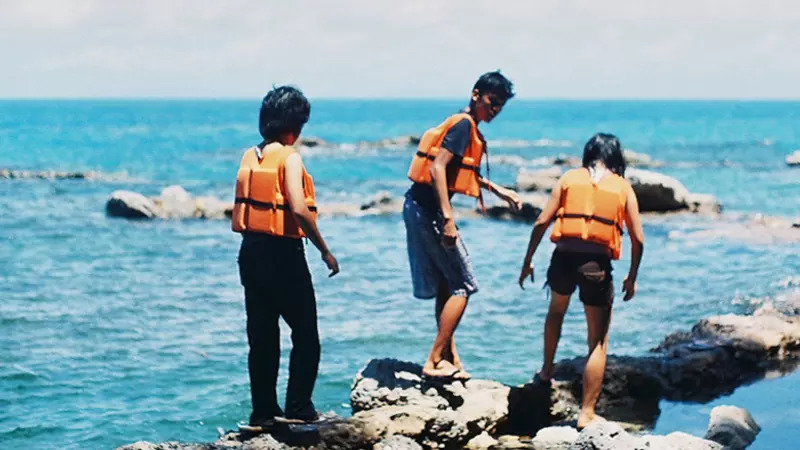 9 Ways Great Companies Organize Their Teams For Success
The first aspect of business success is organization. No matter how great your goods or services may be, your company is going to struggle to achieve its goals if it's disorganized. Your initial business plan needs to be updated frequently to keep you and the team focused on the same objective but also to keep you up to date with the ever-changing marketplace. That's only the start of organizing your business, however. You need to think about your finances if you really want to get your company in order. Whilst you may have a reasonable client base and make a steady profit, poor financial management could be putting this money to waste. You need to organize your expenditures and invest them into the right areas of the business. You need to spend money to make money, in other words. An investment plan is the only way your company can grow and succeed. You need to think carefully about the things you need, such as additional employees, a better office, or updated computers and other resources. Don't waste your business' earnings; get a financial plan in order.
Of course, you need to think not only about organizing your finances but your business as a whole. One of the most integral components of success is structure and planning. There are so many failed companies that had a brilliant product and a professional team ready to deliver a top-quality service that consumers would have loved, but they just didn't have a coherent plan of action. Perhaps you're in the same boat. You have a great product, but your business isn't as productive as it could be because the chain of management is confusing. Perhaps the branding is chaotic and confusing. Your disorganization might have even led to bad customer service. You could consider getting an appointment reminder service for your business so that customers (and you) can be notified of upcoming appointments and events. Getting your business organized is just about simply planning and structure.
Marketing.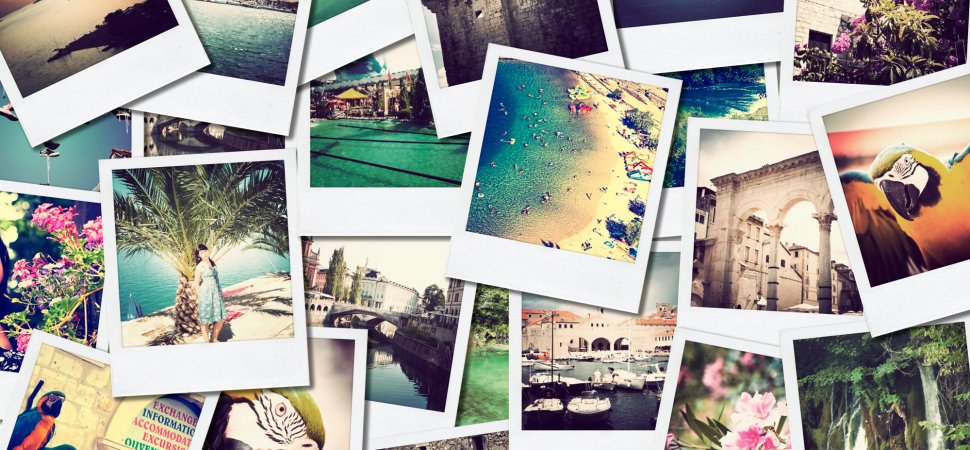 How Successful Brands Use Instagram for Marketing
One of the other important aspects of business success is marketing. Your brand can't achieve the success it deserves if you don't promote your company well. It doesn't matter what you're selling; you could have invented the next iPhone, but consumers won't buy it if they don't know that your business exists. In this digitally-oriented era, it's all about improving your business' online image. You need to spread brand awareness via the internet; it's not only cheaper than traditional marketing but more effective. You should start by working on your company's website. Every business has a website in the modern age, so fighting for the top spot on search result pages is about impressing the algorithms of engines such as Google and Bing. You need to prove to these algorithms that you deserve to stand out from the crowd. Your content needs to be relevant and professional; a responsive design geared towards all devices will help, for example.
Employees.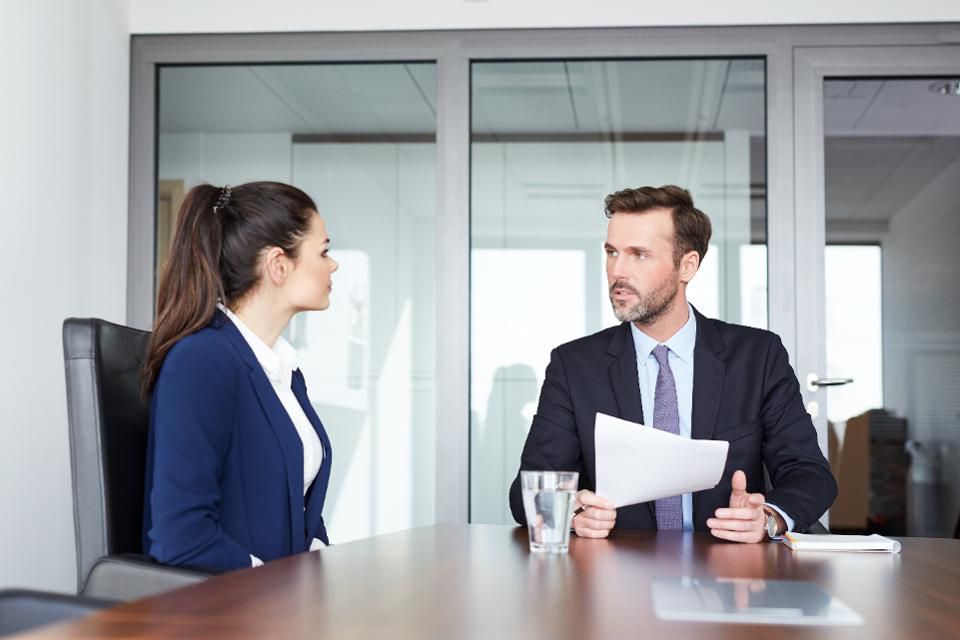 5 Tips For Recruiting The Best Employees
This may be the final point in the article, but you shouldn't dismiss it as the least important. So many entrepreneurs with great potential forget that they can't achieve success without a strong and motivated team behind them. You might be driven to make your business succeed, but are your workers as eager as you? That's the big question. Happy employees lead to happy customers, so you need to give this point some thought. If you don't think that your workforce is as driven and productive as it could be then you need to find ways to encourage your employees. Show some respect for your workers so that they know you value them. You could offer perks such as an early finish for the hardest working department on Fridays. You could even have an employee of the month who gets a bonus. Offering rewards for hard work will motivate your members of staff to be more productive. It's about recognition as well as the reward, of course. You should show gratitude to your workers.