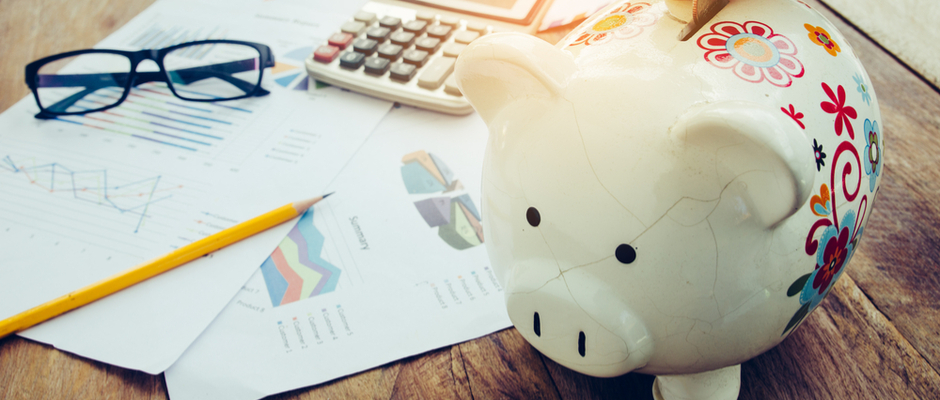 Starting your own business can be daunting yet exciting. To ensure that your new venture is a success, you need to be prepared. With that being said, in this post, we are going to provide you with everything you need to know regarding setting up a business. Read on to discover more…
Boosting your knowledge regarding startups.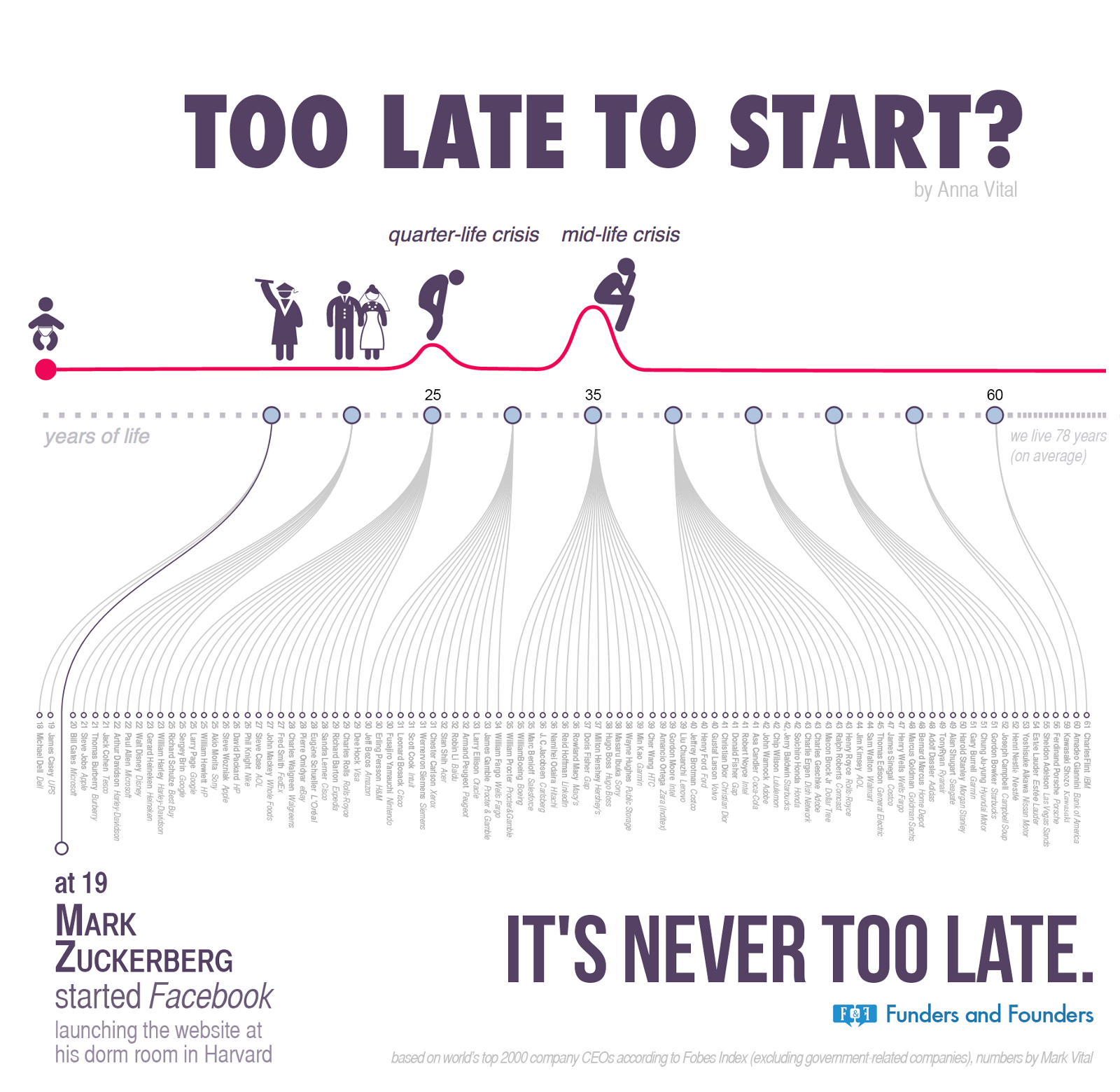 Look! We Have Got 16 Resources For You To Build A Better Startup
You need to know what setting up your own business and running it is going to entail. Aside from this, you must carefully consider what type of business you are going to set up, and when you are going to launch it. It is vital to be realistic. Think about how much time you can truly dedicate to your new business and how much you'd like to learn. This will help you to determine the type of company you are going to set up, whether it is going to be offline or online, for example. You shouldn't rush into launching your business either – it's important to be strategic with your timing. Select a moment whereby you feel your service or product is going to be in high demand.
Seek feedback from potential customers and research the competition.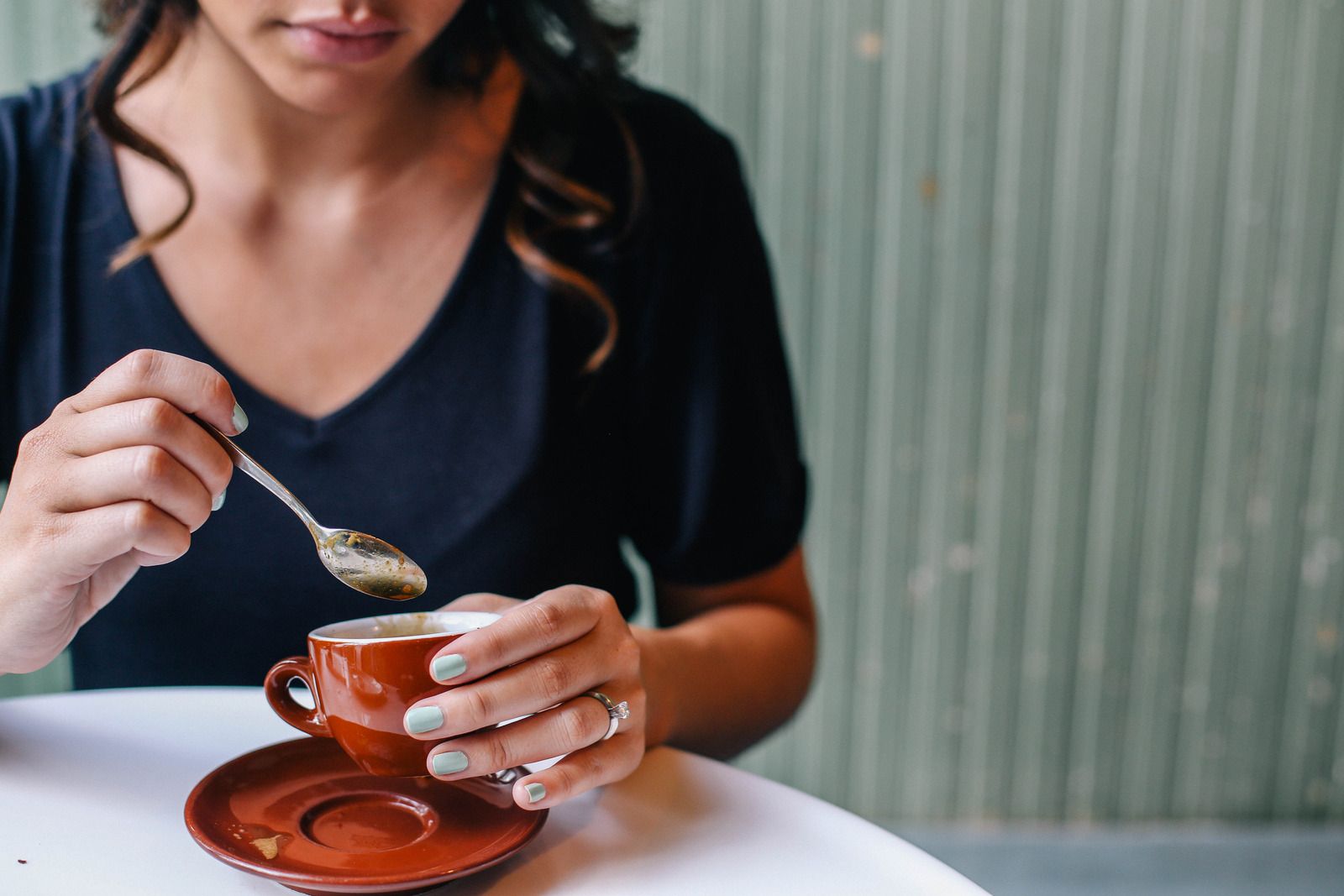 How to beat the competition, no matter how small your business is
In regards to the latter, you will never make an impact in the industry if you do not know whom you are coming up against and how to stand out. Furthermore, a lot of new business owners make the mistake of only considering their wants – what they want to offer the consumer. However, you need to talk to your potential customer base and provide something they want. If they are not fans of your idea, it's time for a re-think. You also need to determine your unique selling point – what is it about your product or service that appeals? Will it save your customers money, for example?
Choosing a business name is one of the most crucial tasks.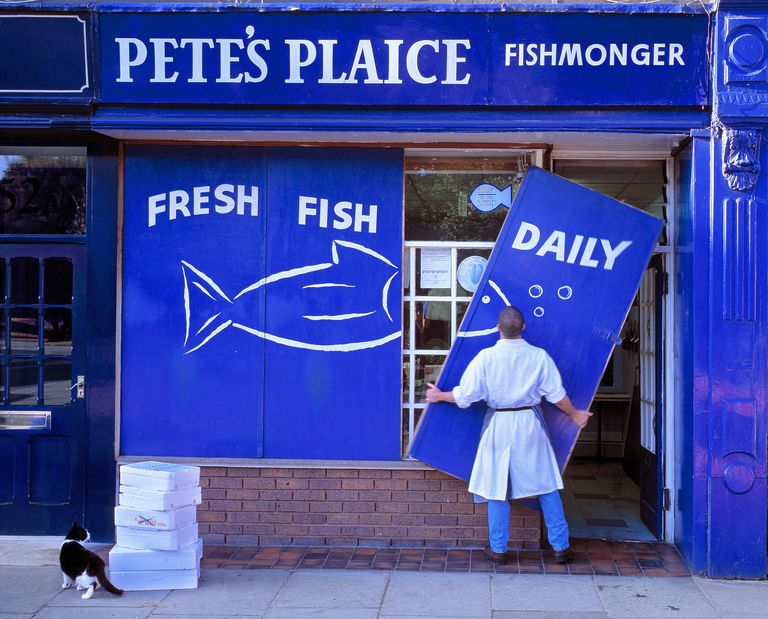 Tips For Choosing A Business Name
This is something a lot of people enjoy. Nevertheless, don't underestimate the weight of your decision. The name you select is what your customers will come to associate you with. It needs to be distinct and recognisable and it needs to provide the basis for a strong brand.
You then, of course, have the financial side of things.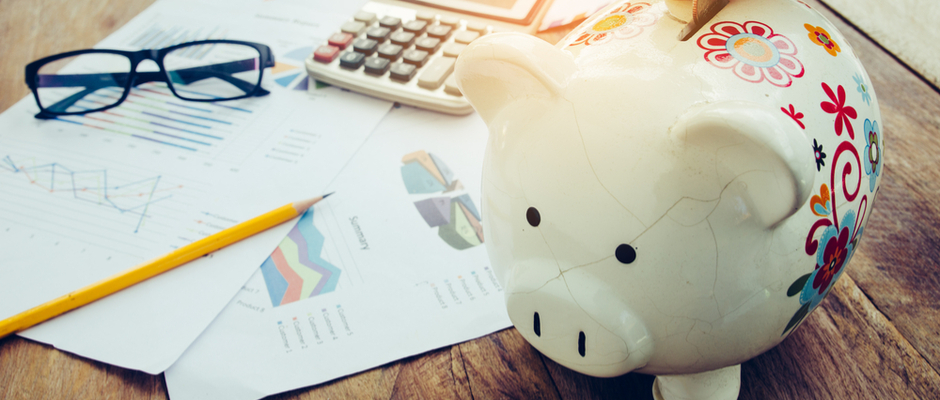 Financial Aspects of Running a Business
One of the biggest mistakes you can make is underestimating your start-up costs. You will need to minimise these as much as possible until your company begins to generate enough profit. Explore second-hand options and borrowing equipment first. You should not buy anything until you have to. However, this does not apply to insurance. Cutting corners in terms of insurance can cost you much more money in the long run. Key person insurance is something definitely worth looking into it. You also need to have a full understanding of your tax requirements.
Choosing the best location for your company can make the difference between failure and success.
For example, if you are opening a restaurant or a bar, then you need to be in an area that has a lot of passing foot traffic and is easy for people to access. There are some businesses that are not as location sensitive, such as manufacturing companies. However, the location should still be considered in terms of cost and other vital factors.
You will also need to create a business plan
.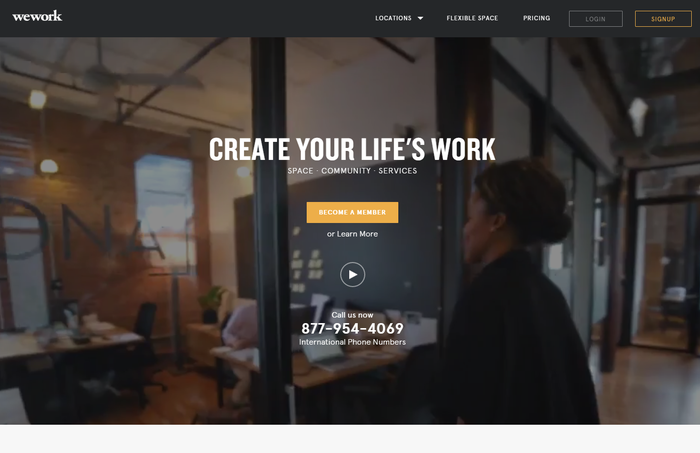 How to Start a Successful Business Online in 2018
A good accountant will be able to assist with everything from trading forecasts to determining the most suitable structure for your company, be it a limited company, partnership, or sole trader. Your business plan is vital because it focuses your thinking, as you have to have a thorough answer to who your consumer base is, where you fit into the market, and so on and so forth. If your plan is to have any credibility, your figures need to add up. If your figures don't, not only will you fail to attract financial backing but also you will struggle to reach your profit targets.
You need to design your website.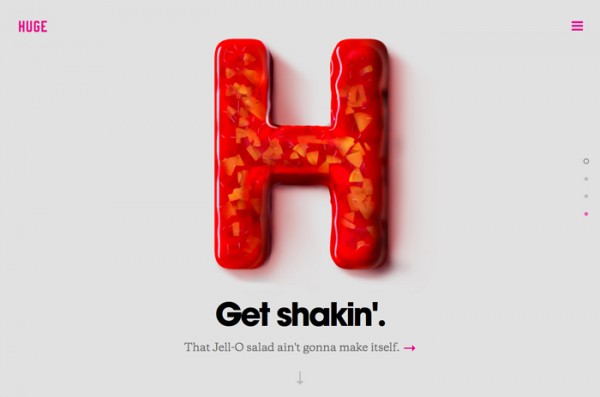 Launching a New Business: Why Quality Website Design Matters
Nowadays, the importance of a striking and effective website cannot be underestimated. This is often your customer's first interaction with your business. Of course, your website needs to look impressive, but it also needs to load quickly and be easy to navigate. If it is not, potential customers will leave your site and take their business elsewhere.
Hopefully, you now have a basic understanding of the key steps you need to take when setting up a business. There is no such thing as too much research and preparation when it comes to something as pivotal as starting up a company. Good luck!