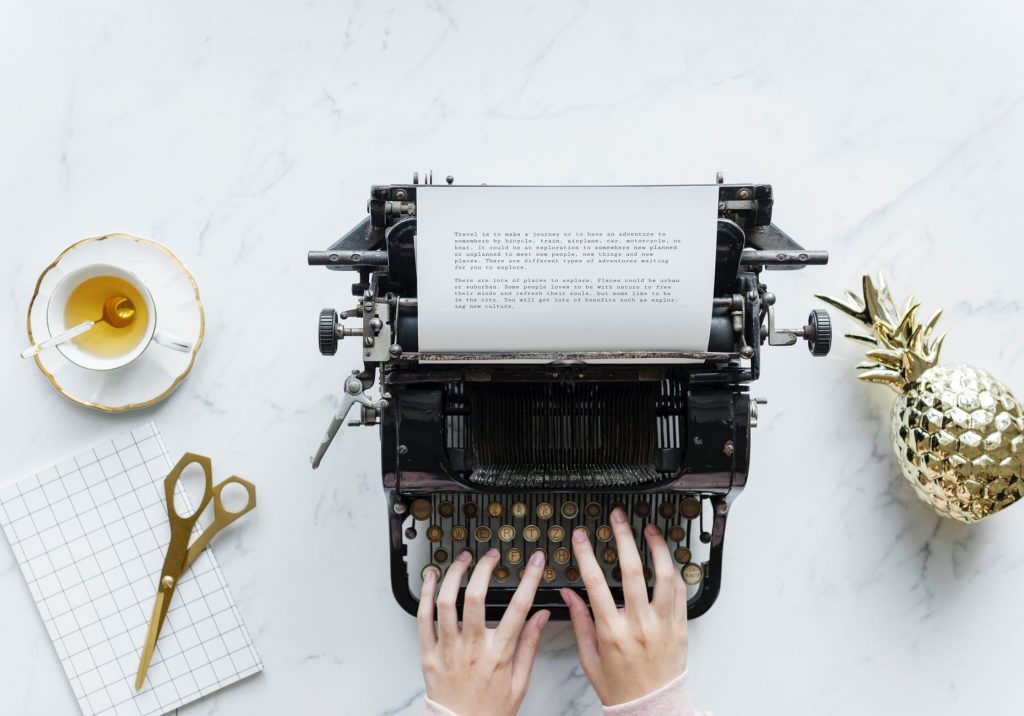 Are you stuck in your current job and looking for new opportunities? Always dreamed of writing for a living? Now is a perfect time!
Today, content is everything, and employers know that. Your unique perspective combined with excellent writing skills can make a real difference. Making money as a writer may not be as carefree as you imagined. Writing for a living means sitting in front of your laptop for days on end.
But the web needs writers, so why not become one?
Let's look into five ways how you can make a living as a writer.
Write Paid Blog Posts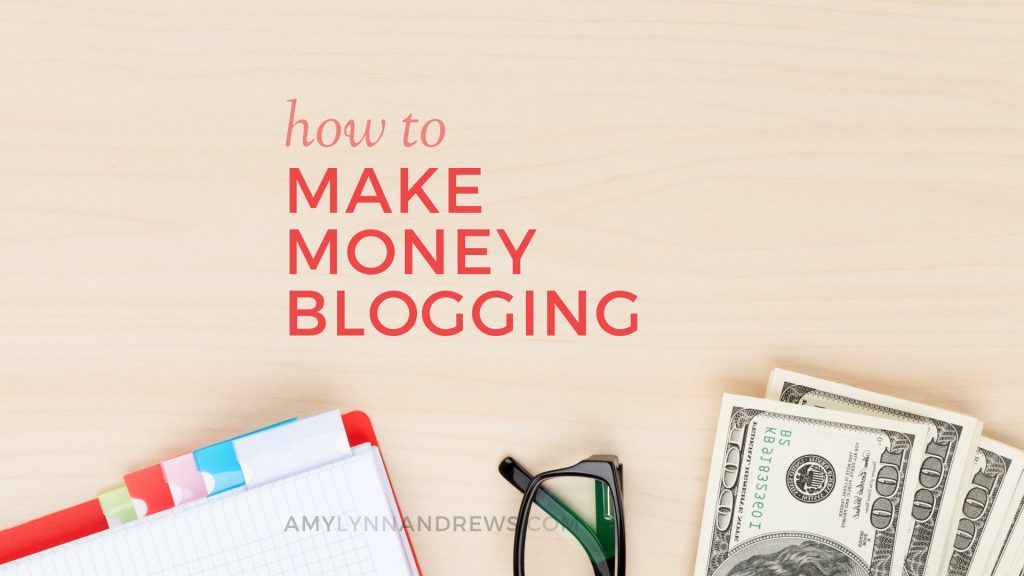 Affiliate or Personal: Your Blog Can Be Successful With Great Content
If you know a particular industry well enough, you can try sharing your experience with one of the many websites that pay you for writing for them.
Expertise is not obligatory here either. You can make a living writing op-eds. Many companies will give you gigs just for having a unique perspective on things happening in the world.
Here are some websites you could try.
Medium
Medium is a website you can register at and write whatever you want. Regular posts do not pay, but you can join the Medium community for $5 a month and get access to paid posts.
Whenever you write an article for premium members, Medium pays you. The pay depends on your merit, which gives you the motivation to improve.
Steemit
Steemit has a daily rewards pool that they distribute among upvoted posts. If your content is good enough and people upvote it, you can get paid daily.
On Steemit, you can even be a lifestyle blogger. It's not a niche website, and your posts on life, parenting, or your daily hardships may interest people. After all, people love good stories.
HuffPost
HuffPost Personal staff are looking for good stories, too. If you have a good one to pitch, it may get published on one of the biggest news websites, and you'll get paid for it.
The same goes for many other news sites. Just find the ones that are willing to pay for your personal and professional stories and make writing for them your new gig.
The best part about it? You can work part-time. Only you decide whether this is going to be a side gig or the start of a new career.
Write SEO Content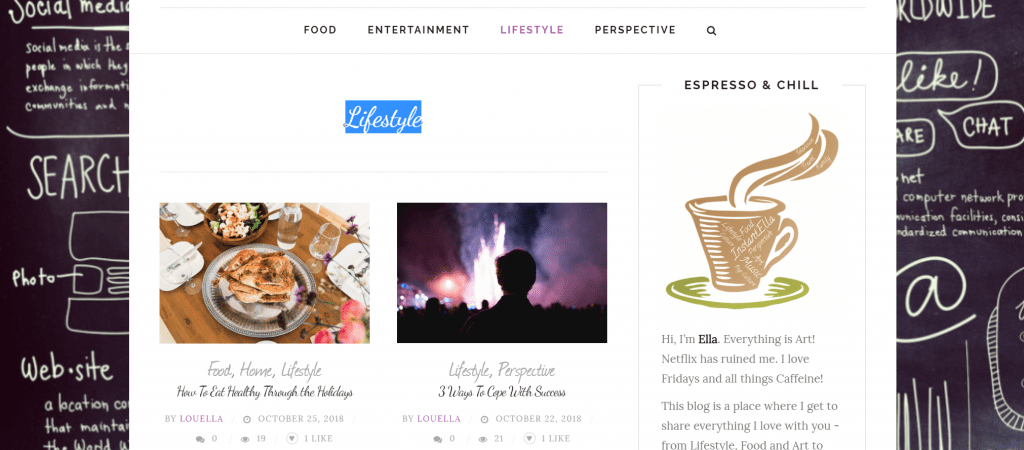 Top 5 Must-Know Tips to Score Your First Paid Blogging Gig
SEO content writing is no longer the boring niche it once was. A while back, the idea behind was to put as many keywords in your texts as possible.
Now, the focus is on quality content. Thousands of businesses have blogs that they need content for. You can become the one who gives them that content.
Read up on the finest details of the craft and head to UpWork. You can even try writing for your friends' business or reaching out to a local company that needs content.
Choose an industry that you know well or the one that you are willing to learn more about. You can either get a couple of side gigs or receive a stream of contracts on freelancing websites.
Create a Blog and Earn Money by Hosting Ads on It


Can Your Blog Become Your Business?
Do you have an industry or a topic you feel strongly about? Why not start a private blog and share your thoughts with the world?
Find a platform (or set up a website) and start writing. Promote your content across the web to get more people to read it. If it's good enough, you'll get a following that will spread the word.
Once you've established yourself as a writer, you can start earning money by hosting paid advertisements or Amazon affiliate links on your website.
It takes a lot of work, but you can earn a living writing about what you love and helping other people sell their products.
Get an Office Job
This one is quite obvious, but many people tend to forget about it. Thousands of companies employ seasoned writers with years of experience, as well as complete beginners.
You can get a job maintaining business blogs. Technical documentation is another area where you can let your talents shine. If you have extensive knowledge in a particular industry, it will be quite easy for you to get this kind of position.
You don't even have to be that knowledgeable to find writing work. If you did well in college, you can help other students get a cheap essay online. There are dozens of companies out there that hire people with skills in scientific research and paper writing.
The best thing is that they offer remote writing positions, so you can enjoy your new work sitting at the beach, sipping on a cocktail.
Sell Books on Amazon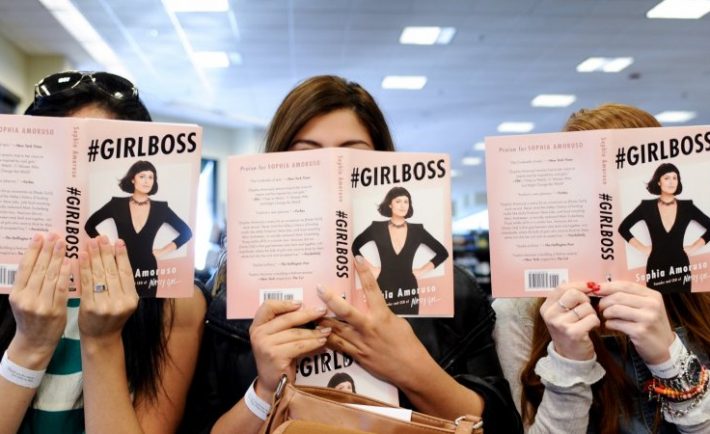 DIY: Making Your Own Products And Selling Them Online
Many, if not all writers dream about publishing a book. With Amazon Self Publishing, you can make your dream come true.
Whether it's a novel, a short story, or a business-oriented book, you can sell it on Amazon. Most writers get around 10-15% of the revenue, as the publisher takes a huge cut.
With Amazon, you earn significantly more. Most books there don't cost more than $5, and if you manage to sell thousands of copies, you can make a pretty handsome sum.