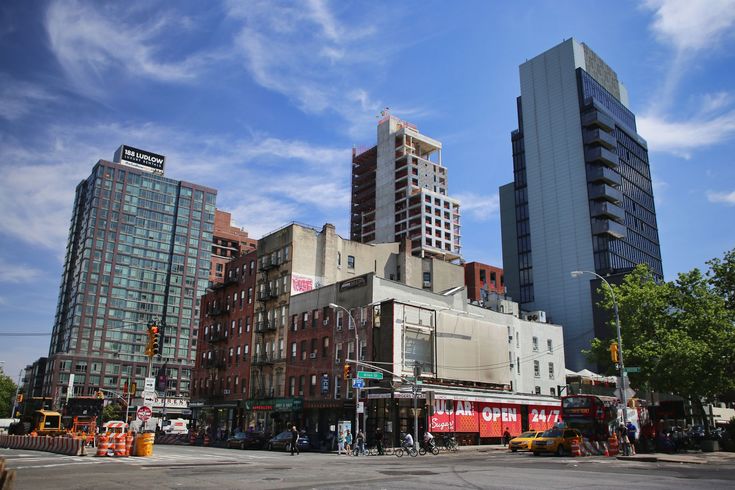 The problem that a lot of entrepreneurs face in this day and age is that they become far too excited about launching their business venture that they don't spend the right amount of time choosing the best location. You have to remember that your company's image and location are closely tied together and if you don't find the right place to set up shop then this could really go against your overall level of success.
I've been in business for over 40 years, and I've learned a thing or two about choosing a great business location.
Here are a few things to keep in mind when choosing a location for your business:
Accessibility: Your business location should be easy for your target customers to get to. This means it should be located in a busy area with good transportation options.
Affordability: The cost of renting or buying a business location can vary greatly, so it's important to find a location that fits your budget.
Amenities: Your business location should have the amenities that your customers need, such as parking, restrooms, and access to food and drinks.
Image: The location of your business can also send a message to your customers about your brand. For example, a high-end business may want to be located in a more upscale area.
It's important to weigh all of these factors when choosing a business location. The right location can help you attract more customers and grow your business.
Know your Business

Location, Location, Location, And Why it's So Important In Retail
The first thing that you need to do is know your business. You need to understand your needs and you also need to make sure that your customers are going to visit you as well. If you anticipate a lot of walk-in customers, then you need to make sure that you are on a high street or somewhere else similar. If you are expecting phone calls more than anything, then this may not be as much of a consideration, but you do have to make sure that you have good signal.
Find your Customers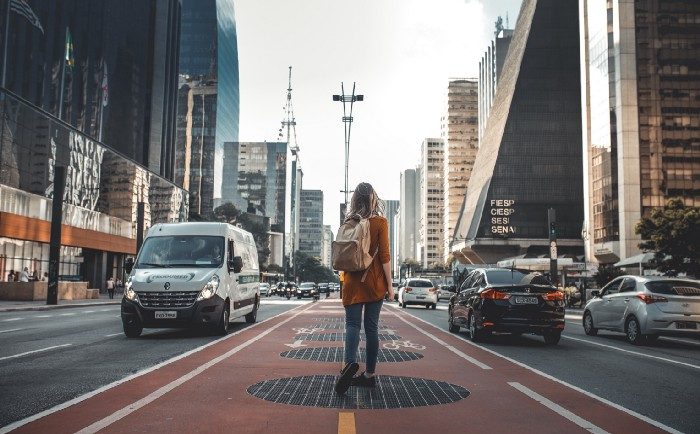 How To Spend Less Time Doing Boring Office Admin
It's so important that you identify who your customers are and how you are able to meet their needs. If you are moving your business operation to a new city or even to a rural area then you need to look up the buying trends there. Statistics will really help you here, and it's even possible for you to contact the local agency to see if they are able to give you some input. When you have gathered as much information as you possibly can, you are then able to start creating your demographic profile so that you can see where you're most likely to find your customers. For example, if you have the goal of opening up an after-school centre then you'll want to open it up in an area that has a lot of families as well as somewhere that has a number of two-income houses as well. Good research will help you out a lot here.
Scope out the Competition
For a lot of businesses, you probably won't need to scope out the competition. For example, if you run an internet business then you wouldn't need to worry if there was another internet provider down the street or even the building next door to you, because you provide a service that goes beyond the local area. Sometimes you will see businesses that do compete, right next to each other. This could include having two jewelry shops right next to each other, for example. The trick here is to make sure that you have enough of a market share to do everything competitively. You will gain an edge here and you may even find that you are able to boost your business as a result.
Consider Traffic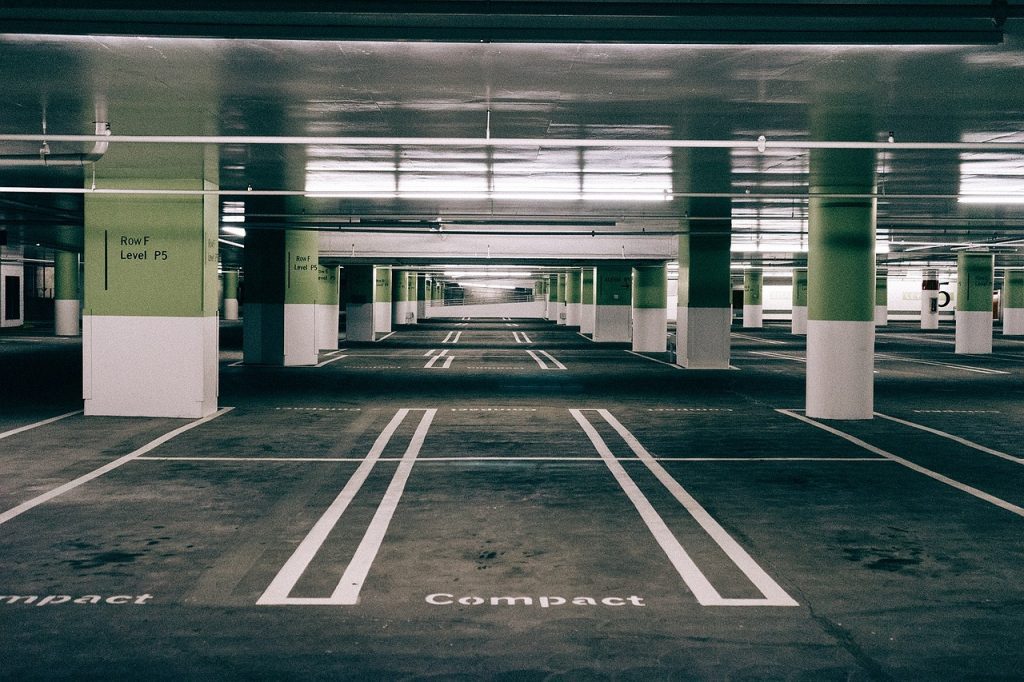 The Must-Have Features Of Any Corporate Office Space
You also need to make sure that you consider traffic and accessibility too. This will massively improve your business and it will also help you to secure more sales. If parking is going to be an issue for your customers, then they may not come and visit you as often. Sidewalk accessibility and nearby food establishments are also another consideration.
Assess the Building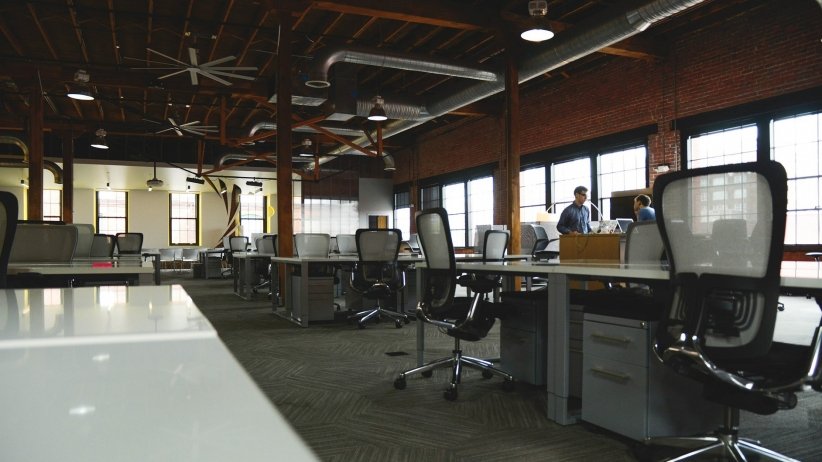 Your Company Is Ready To Start Manufacturing – Now What?
Before you sign anything, you need to ask yourself a couple of questions about the space that you are trying to rent. Think about it, how old is the building? How old is the roof? Have you looked into the electrical system yet? Does this need improving? If you do need to do work to the building, how long is this going to take? The cost is an important factor for you to think about, but you need to think about the bigger picture as well.
Accessibility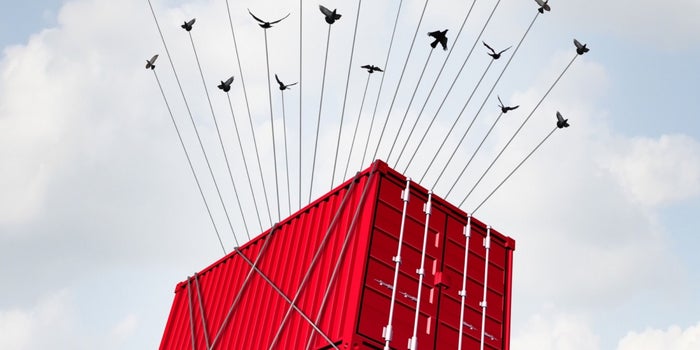 Opening A Second Business Location: Questions To Ask Yourself
Does your company rely on deliveries quite often? If this is the case, then you need to think about any local transport links and you also need to look into main roads and motorways too. Property rentals and even purchase prices tend to be way higher in more commercialized areas. There are cost benefits to you seeking more out of town locations but that being said, if you rely on customer footfall then you have to make sure that people are going to be able to access your location properly. You also need to think about your team too.
Security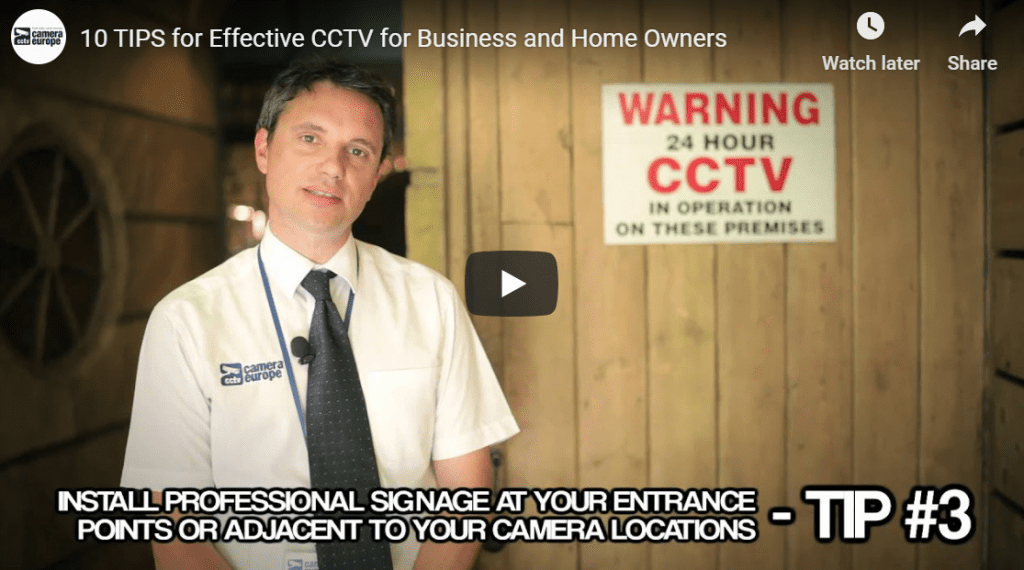 Top 8 Location Of Your Corporate Building That You Should Consider Monitoring With A Security Camera
Believe it or not, your location can also increase or even decrease the chances of your business being affected by crime. This, in turn, can influence the premium for your insurance. If you want to help yourself then you need to know the crime rate in your area and you also need to invest in the appropriate security measures too. If you don't then this could really go against you and you may even find that you are not able to run your business as efficiently as a result.
Appeal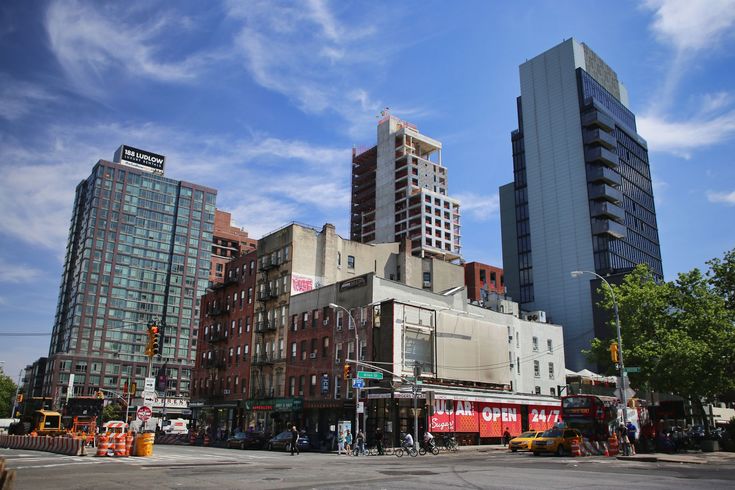 Your Company Is Ready To Start Manufacturing – Now What?
Depending on the type of business you run, you'll want to make sure that it has a good amount of local appeal. For example, if you run a luxurious real estate company then you need to make sure that you choose an area that reflects this, such as Cedar Hill. If you are just selling items through your online portal on the other hand, then you may not be as concerned with how your local area looks because you won't be as reliant on people coming to your location and being impressed. Of course, the local appeal of the area will also have an impact. You need to make sure that you are always taking into account your team's needs. After all, your team won't want to go through an area that is unsafe just to get to your location, for example.
So, choosing a business location really is about more than just focusing on the needs of your business. You also need to make sure that you take into account the needs of your team and your customers as well. If you don't then you may end up making a mistake and this could cost you and your business very dearly.
So there you have it, a few tips on choosing a great business location. Thanks for listening, and I'll see you next time!