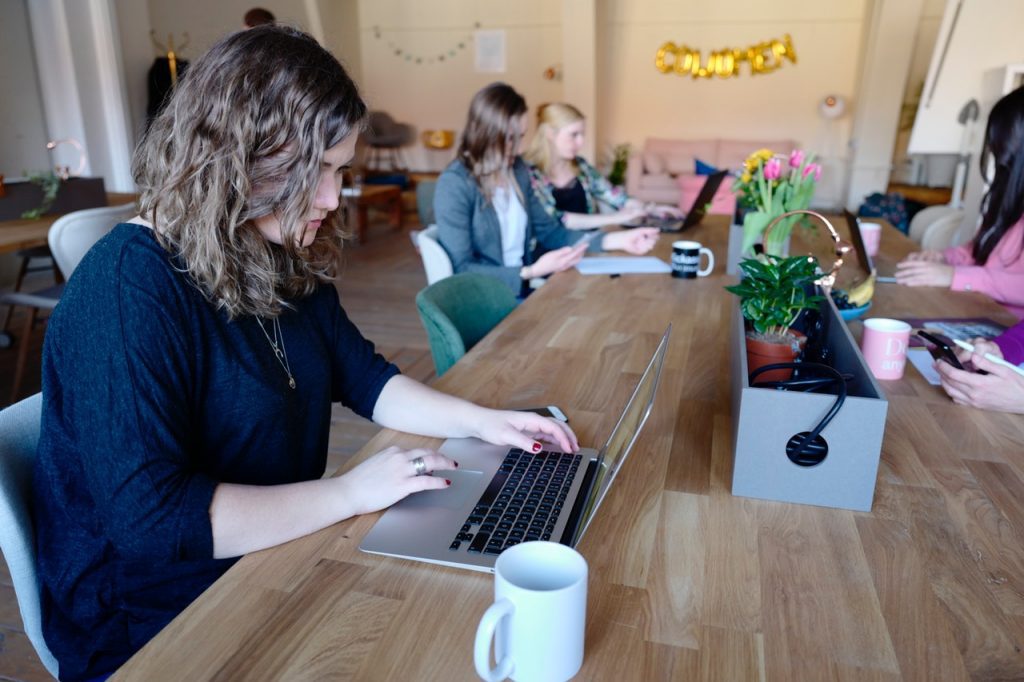 When you're starting up a business, thinking about what that very first day of work will be like is always in your mind. Employees will clock in. The office is going to smell like fresh coffee. And that single day will be in your memory for months, then years until it becomes a legacy.
But that first day won't be happening until you have an office space, an area that can fulfil your office needs. As a startup, it can be difficult to find an ideal setting that can match your budget. More often than not, a perfect spot in the market closer to your target audience with an enchanting view means a higher monthly lease, security deposit and CUSA fee. With such a hefty price, you might be dishing out a lot on the lease alone.
Alternatively, you can opt for a space that can still accommodate your staff and office utilities at a lower price, even if it means sharing the area with other firms' employees. This means signing up for a coworking space and assess your needs as your company grow. But, there is more than just saving costs that a coworking space can provide. Here are just some of the benefits you can reap when considering this solution for your office space dilemma.
Package for One Price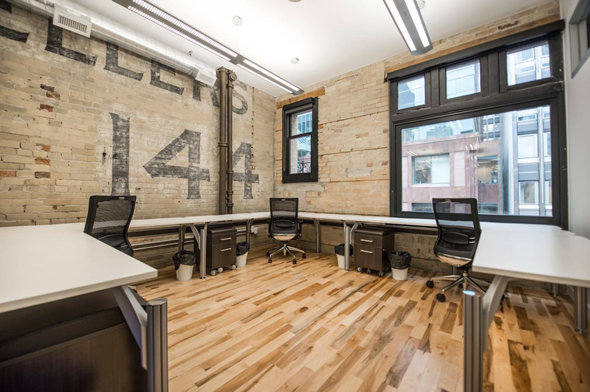 Six Reasons Shared Workspaces are Cool for Freelancers
In a private office with an exclusive area bordered by walls, you pay rent for nothing but an empty space. No furniture, no equipment, just an open area. You will pay separately for utilities and CUSA. Imagine the cost of refurbishing an open space to make it look and feel like an office. Some lease agreements also make you pay for other fees including taxes. That is a lot for a young company, especially a startup.
A coworking space is one price for a full suite of services and amenities, depending on what you currently need. What is certain is that you do not need to buy furniture and equipment. Service providers already furnished the areas with tables and chairs, kitchen appliances, Wi-Fi, conference tech, common areas, and even guest reception, mail and package handling. That is a lot of areas covered for a single price. And if this is a big help in cash flow, then there is no reason not to share space with other firms.
Flexibility
As your revenue keeps increasing, your assets are also growing. The number of employees might double in months. Inventories are going to multiply. Sooner than later, you've bitten off more than you can chew and the only option is to expand or move into a bigger space. Coworking offers this flexibility to scale up your first space into a bigger outlet without the hassle of all the overhead in widening the office.
Location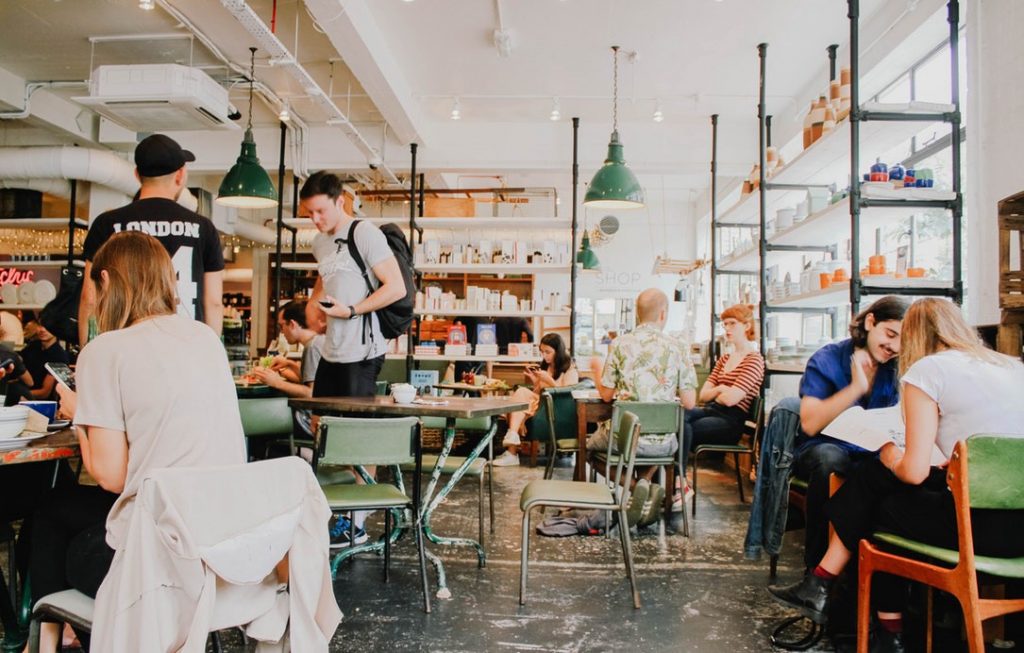 23 of the Best Coworking Spaces in the U.S.
A hot spot can cause your rent to steadily increase over the years. If you are aiming for the ideal location closest to your target market, you would be fortunate to land a lease that is favorable to your budget. But, there is a good chance that you might be wasting your time finding it when you can start operating elsewhere. You can't let go of the opportunity cost you lose every day you put operations on hold. With a coworking space, it is easiest to find the right option for you anywhere in a city. Coworking spaces thrive in key areas and your planned location might just be one where it abounds. Get your startup an address at the heart of the business district or financial center where it is convenient to find cafes, restaurants and shops in close proximity.
Networking
An exclusive space means interaction with employees only. With a coworking space, you and your teammates can work back-to-back with a number of professionals having different expertise and skills. This can also mean learning from them or an easy access to talent you may need in your daily business journey. These shared spaces can also lead to potential clients right next to you. Imagine being able to make business deals without even going outside your office's premises.
On the other hand, studies suggest that working with a community of great talent makes people see their job as meaningful. They feel that their work has a meaning with people sharing thoughts, helping each other and appreciating distinct skills. With this, coworkers tend to have more job control leading to greater efficiency and productivity.
You do not need to give away quality time just to find the office space that suits your needs and cash flow. Whether you are starting your residential gutter installations company, a business process outsourcing or professional services firm, a coworking space can start your dream business rolling the fastest way, at the least cost and with the most number of amenities. Break away from the traditional office environment and begin your journey now.