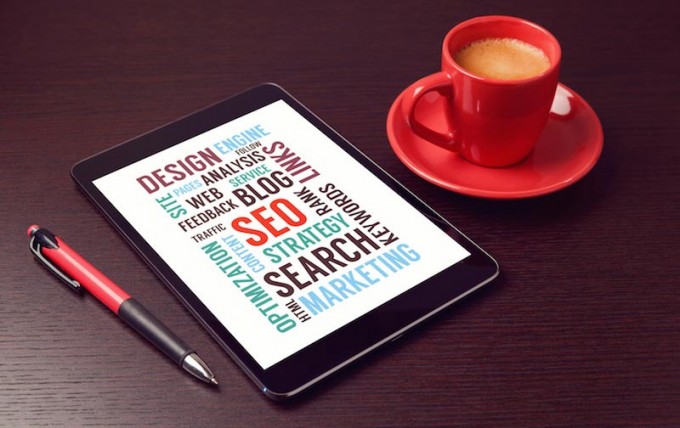 If you run any kind of online business, there's an excellent chance you will have received plenty of emails from SEO companies touting for your business. They are exceptionally common, and almost always promise you the earth, and if your website is struggling to make an impact, it can be tempting to try them out.
However, there is definitely a right way – and a wrong way – to choose an SEO partner to outsource your search campaigns. In today's guide, we're going to go through everything you ever wanted to know about the common pitfalls to avoid, and how to choose the right search marketing partner or consultant. Read on to find out more!
Don't use Google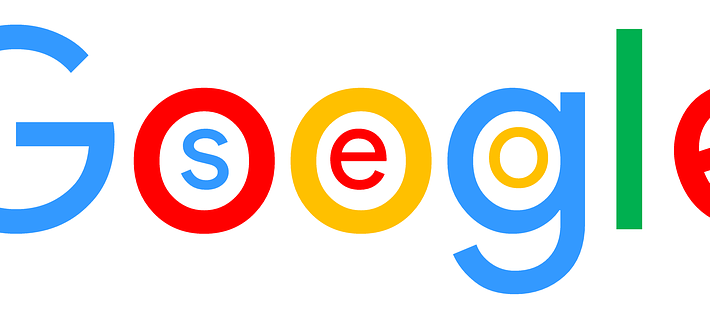 SEO Misconceptions Debunked: Mistakes You Need to Avoid
A lot of people turn to Google to find the best services for their needs, and it's the same principle for SEO companies. However, don't assume that because a company has a number one ranking means they are any good. The reality is that excellent SEOs and firms are always way too busy to spend all their time optimizing their websites. Most of them rely on long-term relationships with clients and referrals rather than search results. Any company gaming the number one spot in Google is likely to have a little too much time on their hands – presumably due to the fact they don't have many clients.
Understand the basics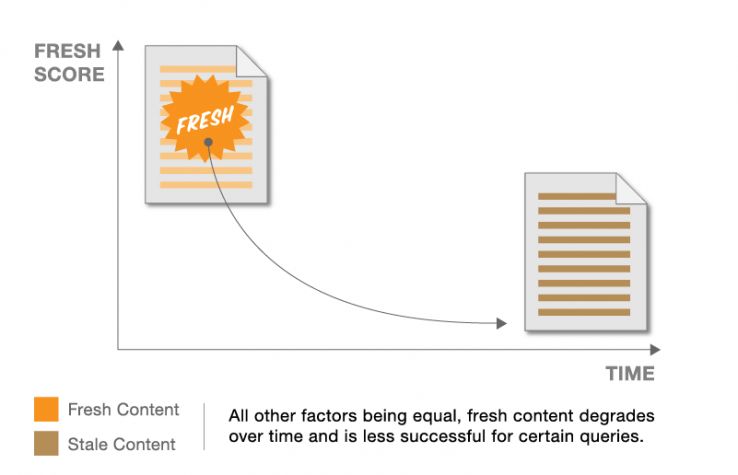 Top Ranking: Searching For The Right SEO Techniques
Unfortunately, there are a lot of SEO professional out there who give the field a bad name. They will promise you the earth, a number one ranking, and claim they can make you double your profits within a month. It's tempting, for sure, but if it sounds too good to be true, you can bet it probably is. The good idea is to get to grips with the basics of SEO yourself, so you aren't blinded by lies.
Ask the right questions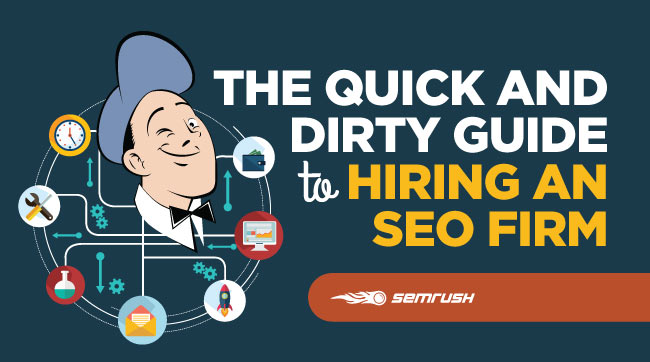 Three Reasons to Invest In Professional SEO
Once you know a little about SEO, you'll be able to ask the right kind of questions when interviewing your potential partners. There are a few things to remember. First of all, there is no 'secret sauce' in SEO, and anyone that claims to have a secret method is probably talking out of their behind. A good SEO company will always be upfront with you and answer questions about all kinds of things. Ask them what processes they will be using, and why they like using them. Talk to them about their communication and reporting processes. And also ask them how they deal with issues and problems.
Check their rep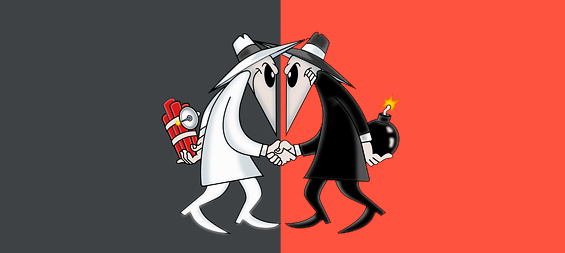 White Or Black – What Color Hat Should You Wear To Increase SEO Traffic?
Finally, request to speak to some of their current and old customers – any SEO worth their salt will be happy to pass you on. You should also take a look online for any reviews or testimonials – not from the company's website, of course. The likelihood is that all businesses will get complaints of some description, but the trick is to judge whether it's a regular pattern or just a disgruntled customer.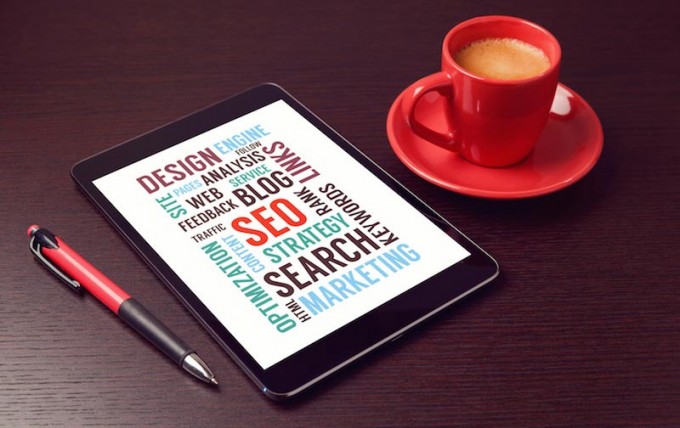 Drilling Down into Search Operators for SEO
Unfortunately, you have to be very wary when choosing an SEO company. But doing some homework and never responding to unsolicited emails is just about the best thing you can do. Good luck with your search!